Le Festival international reggae de Montréal (FIRM) dévoile de nouveaux noms de son édition 2014, qui se déroulera du 15 au 17 août au Vieux-Port de Montréal.
Après avoir annoncé la participation le mois dernier de Maxi Priest, Sanchez, Marcia Griffiths et Percy Sledge, le FIRM annonce la venue de trois grandes vedettes de la musique jamaïcaine: Sean Paul, I-Octane et Demarco.
Sean Paul revient fort de la parution cette année de son 6e album, Full Frequency, dont les pièces Other Side of Love, Entertainment, Turn it up et Want Dem All font le bonheur des stations radio pop et reggae.
Sensation musicale depuis environ deux ans en Jamaïque, I-Octane s'arrêtera pour une première fois au FIRM cette année. Depuis la parution de son premier album, Crying to the Nation, la voix suave et chaleureuse d'I-Octane s'est fait entendre sur de nombreuses scènes à travers le monde, avec sa musique fusionnant roots reggae et dancehall.
Le polyvalent Demarco sera également de la partie. L'artiste cumule les succès, comme Duppy Know Ah Who Fe Frighten, Fallen Soldiers, True Friend et Show It (So Sexy). Avec ses talents multiples – écriture, production et enregistrement musicaux et prestation scénique – Demarco incarne une nouvelle ère d'artistes d'avant-garde dont il se fera le porte-étendard au FIRM.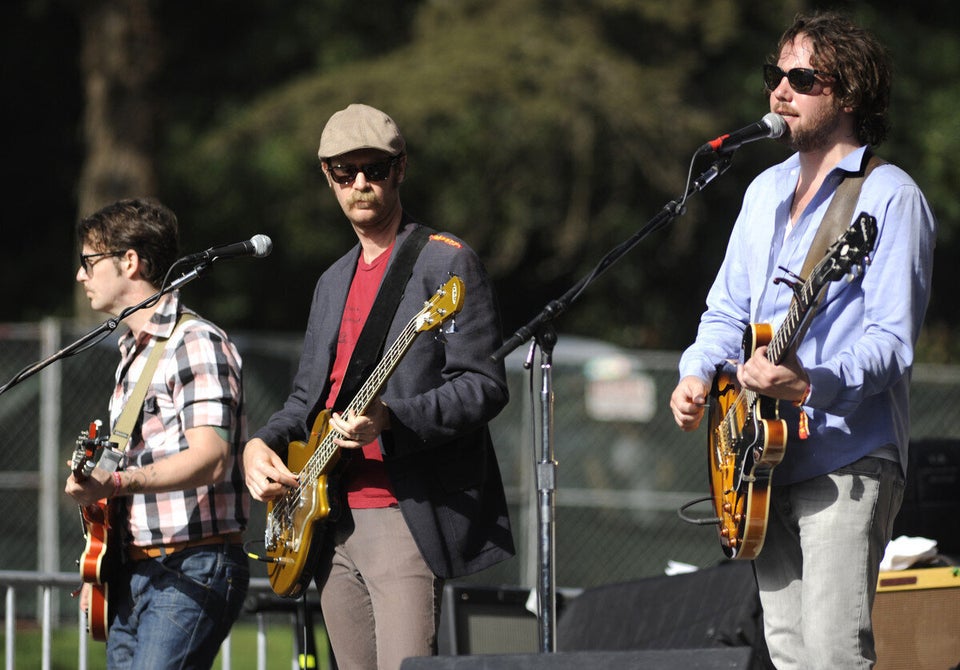 Le guide 2014 des festivals de musique estivaux