C'est le moment que tous les fans de séries attendent ou craignent. La fin de l'année dite scolaire apporte chaque année son lot de décisions concernant le sort des séries télévisées. C'est vers le mois de mai que les chaînes américaines annoncent si leurs séries sont renouvelées, annulées ou si elles vont vont connaître leur ultime saison.
Si l'on ne s'inquiète pas pour les plus grosses productions comme "Game of Thrones" (on connait la date du premier épisode de la saison 7) ou "The Big Bang Theory", la pérennité d'autres séries regardées au Canada n'est pas gravée dans le marbre.
Retrouvez ci-dessous le sort de toutes les séries dont on a parlé au Canada classées par chaînes.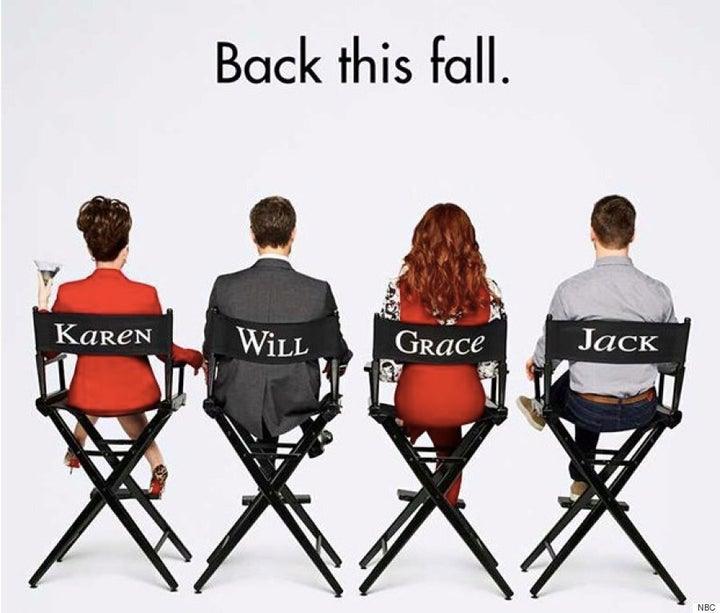 • "This Is Us" (Renouvelé pour les saisons 2 et 3)
• "The Blacklist: Redemption"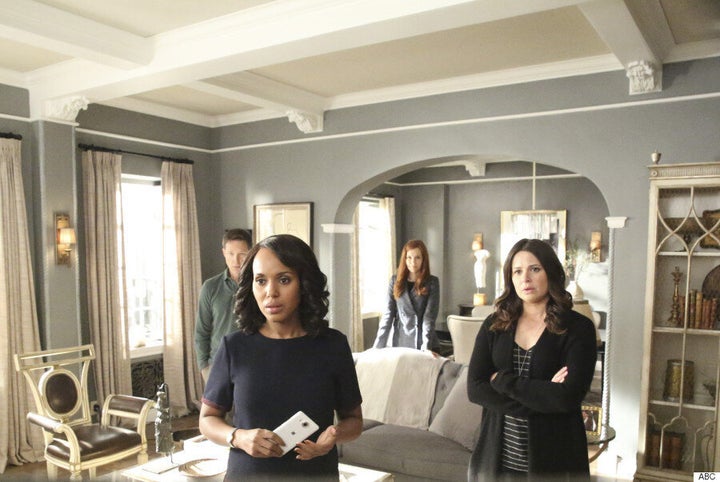 • "Celebrity Family Feud"
• "How to Get Away with Murder"
• "Marvel's Agents of S.H.I.E.L.D"
• "Scandal" (Renouvelé pour une dernière saison)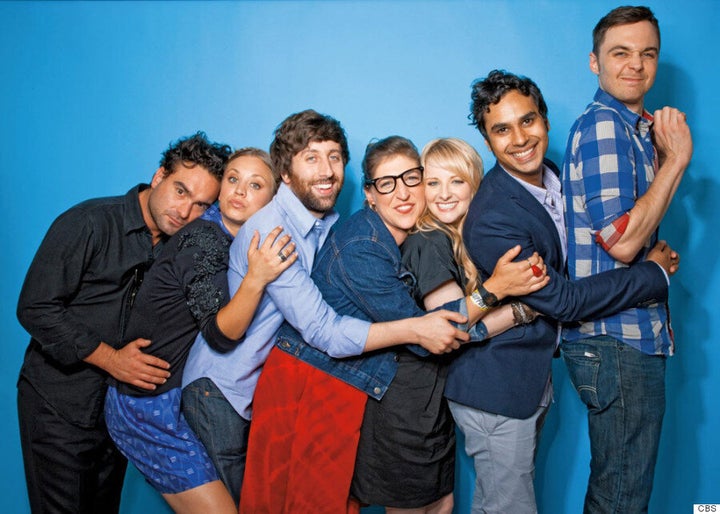 • "Esprits criminels: Beyond Borders"
• "The Last Man on Earth"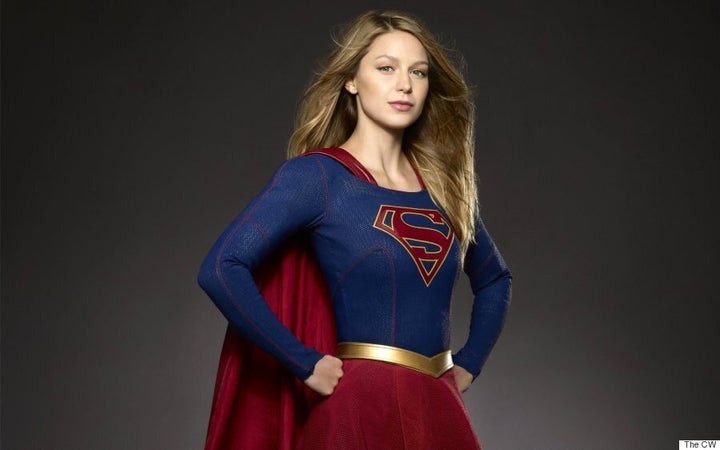 • "DC's Legends of Tomorrow"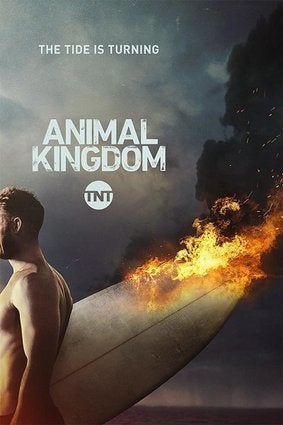 Les nouveautés de la semaine sur Netflix Canada