CINÉMA - La Fox et Dreamworks profitent de cette journée électorale, pour divulguer une nouvelle bande-annonce et trois trailers du biopic consacré à Abraham Lincoln. Réalisé par Steven Spielberg, le film doit sortir le 30 janvier 2013.
Le seizième président des États-Unis sera incarné par l'acteur, doublement oscarisé, Daniel Day-Lewis ( My left Foot et There will be blood) Daniel Day-Lewis. Le reste du casting n'est pas mal non plus: on retrouve pour son millième film cette année Joseph Gordon-Levitt, qui va jouer le fils rebelle de Lincoln. Quant à la première dame, elle sera interprétée par Sally Field, aperçue dans Mrs Doubfire, Jamais sans ma fille et plus récemment dans la série Brothers and Sisters.
Alors que la bande-annonce montre un Lincoln fatigué, essayant de faire passer coûte que coûte, le 13e amendement abolissant l'esclavage légal en pleine guerre de Sécession, les trailers eux, dépeignent plus en détails le caractère des personnages.
Les premières images du film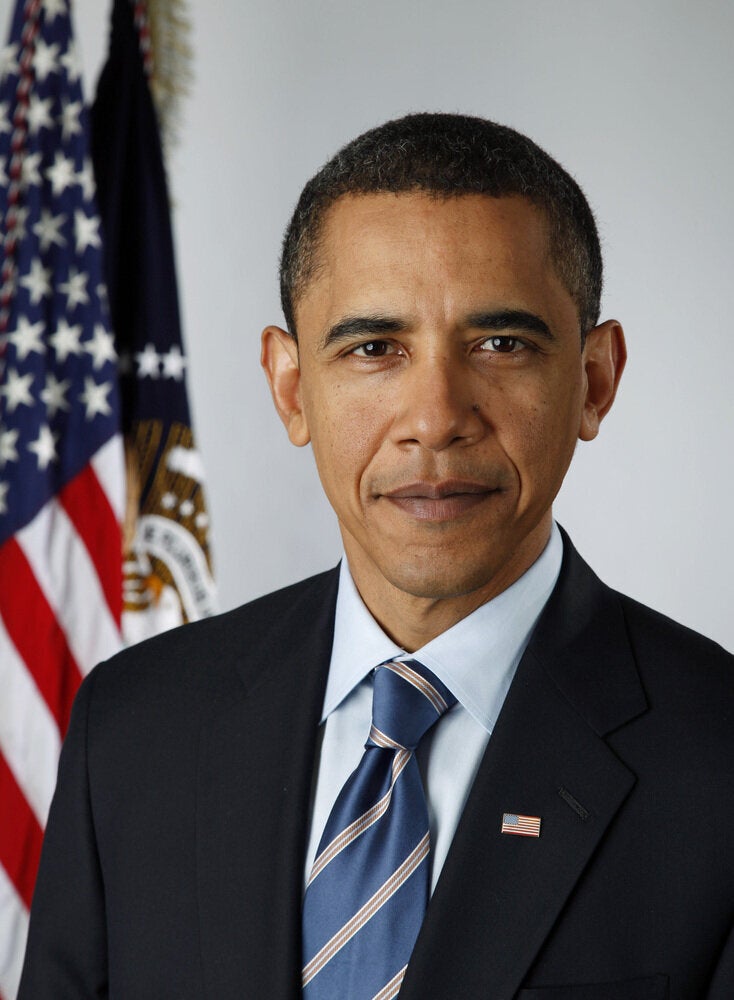 Les présidents américains de l'histoire