Les photos officielles de "Star Wars: The Last Jedi" sont arrivées. A l'occasion du quarantième anniversaire de la saga, Vanity Fair a dévoilé, ce mercredi 24 mai, quatre couvertures dédiées aux personnages du huitième volet de l'univers créé par George Lucas.
Le magazine a également dévoilé de nombreuses photos, où les acteurs sont regroupés en différents groupes, la "Force", le "Côté Obscur", la "Résistance" et "l'Héritage". Ce dernier est symbolisé par la seule Carrie Fisher, décédée le 26 décembre dernier, juste après le tournage du film.
Pour l'équipe du "Côté Obscure", on peut voir Kilo Ren, arborant une belle balafre due à sa rencontre avec Rey dans l'épisode VII, entouré du général Hux et du Capitaine Phasma. Cette dernière est incarnée par Gwendoline Christie, connue pour son rôle de Brienne de Torth dans "Game of Thrones".
Du côté de la "Résistance", un nouveau personnage fait son apparition, celui de Rose, joué par Kelly Marie Tran.
Enfin, les personnages de Benicio Del Torro ("Sicario", Escobar: Paradise Lost") et de Laura Dern, connu pour son rôle dans "Jurassic Park", sont aux aussi dévoilés dans les pages du magazine, mais leurs rôles restent toujours aussi énigmatiques. Pour en savoir plus, il faudra attendre le 13 décembre prochain.
Plusieurs photos des autres membres du castings sont aussi dévoilées, notamment celles de Carrie Fisher, décédée quelques mois après la fin du tournage. Les fans ont pu retrouver l'interprète de la princesse Leia aux côtés de Mark Hamill et de sa fille, Billie Lourd qui incarne le Lieutenant Kaydel Connix.
Cette dernière photo est d'ailleurs un clin d'œil a l'un des clichés officiels de la première trilogie.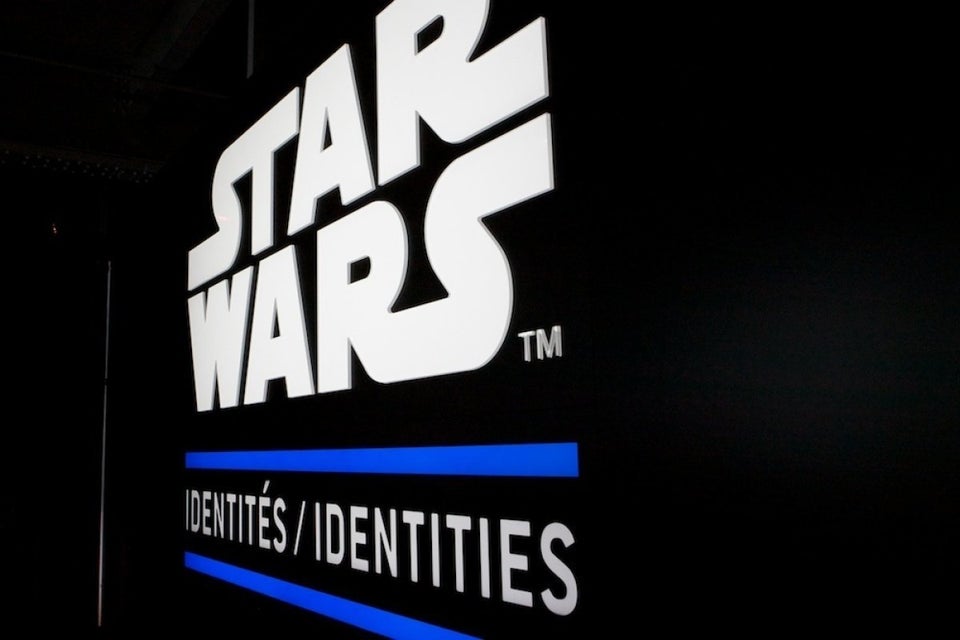 Première mondiale de Star Wars Identités