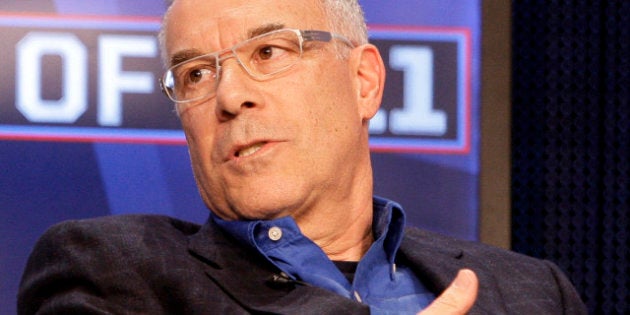 NEW YORK, États-Unis - Le président de NFL Films Steve Sabol est mort d'un cancer du cerveau à l'âge de 69 ans.
La NFL a déclaré que Sabol avait rendu l'âme mardi, 18 mois après qu'il eut reçu le diagnostic d'une tumeur cancéreuse sur le côté droit de son cerveau. Sabol a commencé à travailler avec son père Ed, le fondateur de NFL Films, en 1964, et leurs innovations ont révolutionné l'univers de la retransmission des événements sportifs à la télévision et permis à la NFL de devenir la ligue la plus populaire aux États-Unis.
Ed a été élu au Temple de la renommée du football professionnel l'an dernier. Les deux hommes ont reçu l'Emmy remis pour l'ensemble de leur carrière de la 'National Academy of Television Arts and Sciences' en 2003.