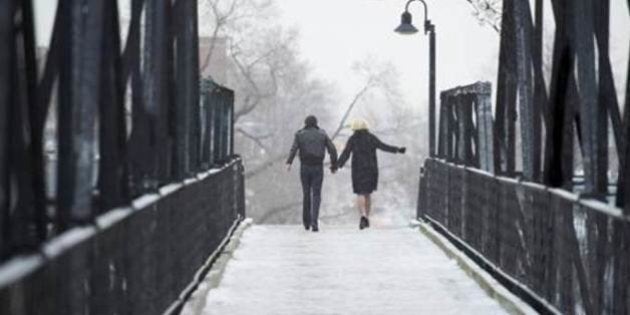 NEW YORK, États-Unis - La liste des finalistes pour l'Oscar du meilleur documentaire a été réduite à 15 films, incluant «Stories We Tell» («Les histoires qu'on raconte»), par la Canadienne Sarah Polley.
Cette liste préliminaire contient également un film sur un peloton d'exécution indonésien, «The Act of Killing» («L'acte de tuer»), et un autre sur l'univers des choristes, «20 Feet from Stardom».
La liste propose aussi «The Armstrong Lie», «Tim's Vermeer», «Blackfish» («Blackfish l'orque tueuse»), «The Square», «The Crash Reel», «Cutie and the Boxer», «Dirty Wars», «First Cousin Once Removed», «God Loves Uganda», «Life According to Sam», «Pussy Riot: A Punk's Prayer» et «Which Way is the Front Line From Here? The Life and Time of Tim Hetherington».
Cinq finalistes seront choisis parmi la liste par des membres de la branche documentaire de l'Academy.
Les nominations aux Oscars seront annoncées le 16 janvier. Les statuettes seront remises le 2 mars.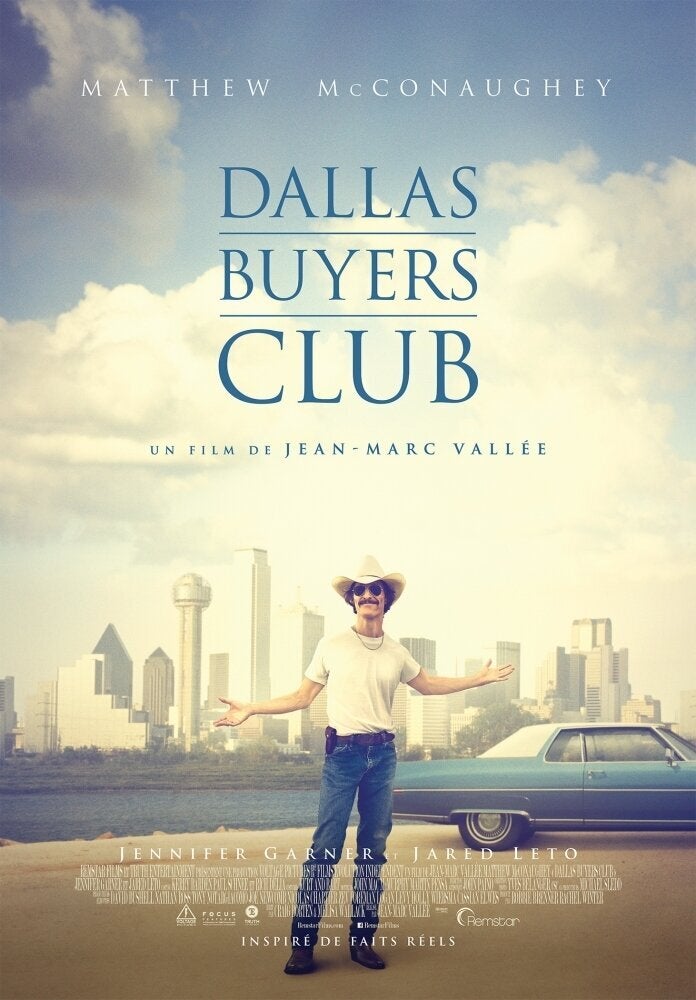 Dallas Buyers Club et Prisoners aux Oscars