Margot Robbie, qui a interprété le rôle de l'adorablement déjantée Harley Quinn dans Suicide Squad, sera productrice exécutive d'un film entièrement dédié à son personnage, rapporte The Independent.
Pour le moment, écrit The Hollywood Reporter, le projet n'est pas entamé. L'équipe a seulement acquis les droits de production et de conception.
DC Extended Universe, derrière les films de Batman, notamment, semblent récemment apprécier de mettre un seul personnage au premier plan. Des productions comme Wonder Woman, Le Flash et Green Lantern en sont des exemples.
Robbie s'est aussi engagée dans d'autres projets; elle coproduira et tiendra la vedette du film Queen of the Air.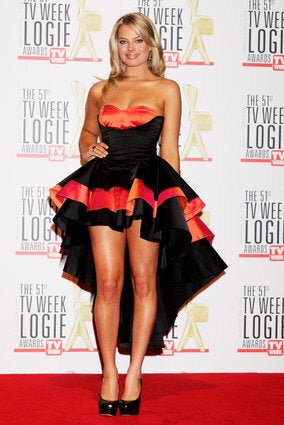 L'évolution du style de Margot Robbie