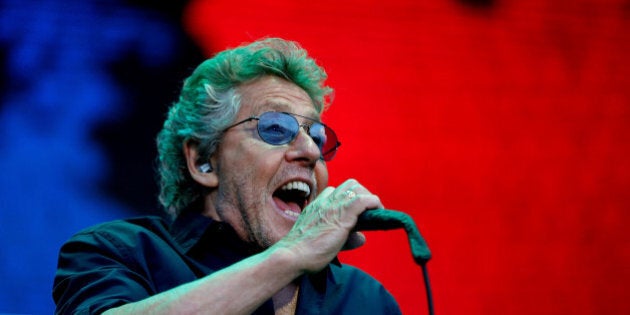 Le groupe britannique The Who s'installera cet été au Caesars Palace de Las Vegas pour y présenter une série de concerts.
Caesars Entertainment a annoncé lundi que The Who sera le premier groupe rock à prendre ses quartiers sur la scène du Colosseum de l'hôtel-casino depuis son ouverture en 2003.
Une première série de six concerts sera offerte du 29 juillet au 11 août.
The Who a vendu plus de 100 millions d'albums depuis 1964, dont les mythiques «My Generation», «Tommy» et «Quadrophenia».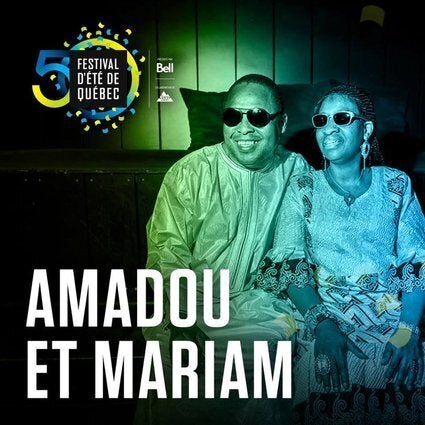 La programmation du Festival d'été de Québec 2017