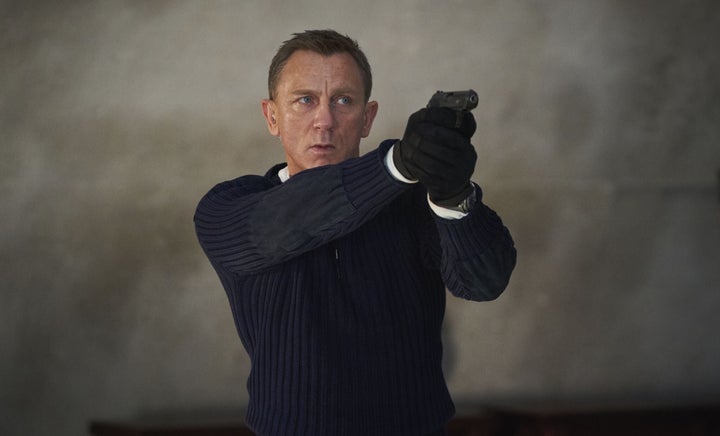 Tel qu'annoncé la veille, Billie Eilish a dévoilé, ce jeudi 13 février, la chanson thème du prochain James Bond, No Time to Die.
Comme à l'habitude, l'autrice-compositrice-interprète a co-écrit le titre avec son frère, Finneas O'Connell. Eilisih est la plus jeune interprète de l'histoire à participer à la bande originale d'un James Bond.
Il s'agit d'une pièce très atmosphérique, sombre et délicate, qui porte définitivement la signature de la jeune artiste de bout en bout. Évidemment, le duo a pris grand soin d'intégrer à sa pièce les sonorités reconnaissables entre mille sans lesquelles une chanson thème de James Bond n'en serait pas une.
No Time to Die doit prendre l'affiche le 10 avril prochain. Il s'agit du dernier film de la franchise dans lequel l'acteur Daniel Craig interprétera l'agent 007.