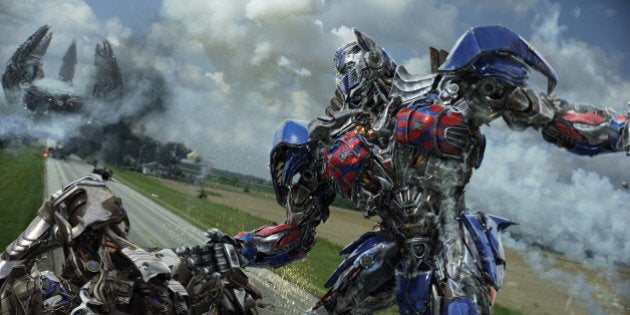 LOS ANGELES, États-Unis - «Transformers: Age of Extinction» («Transformers: l'ère de l'extinction») domine le box-office.
Le quatrième volet de la franchise de Michael Bay a récolté rien de moins que 100 millions $ US à son premier week-end en salle, devenant le film ayant connu le meilleur départ cette année, selon les estimations des studios.
La mégaproduction de Paramount a donc fait mieux que les 95 millions $ US enregistrés en avril par «Captain America: The Winter Soldier» («Capitaine America: le soldat de l'hiver»).
Le quatrième «Transformers» a également enregistré des recettes de 201,3 millions $ US dans 37 territoires à l'étranger, dont 90 millions $ US en Chine, où il a partiellement été tourné.
Le film met en vedette Mark Wahlberg et Nicola Peltz, dans une distribution renouvelée pour ce quatrième volet. Les trois premiers «Transformers» mettaient en vedette Shia LaBeouf.
«Transformers: Age of Extinction» est suivi, loin au deuxième rang, par la comédie «22 Jump Street», qui a fait 15,4 millions $ US.
Voici l'estimation des recettes du week-end dans les salles nord-américaines, sur la base des chiffres communiqués par Rentrak:
1. «Transformers: Age of Extinction» («Transformers: l'ère de l'extinction»), 100 millions $ US
2. «22 Jump Street», 15,4 millions $ US
3. «How To Train Your Dragon 2» («Dragons 2»), 13,1 millions $ US
4. «Think Like a Man Too», 10,4 millions $ US
5. «Maleficent» («Maléfique»), 8,2 millions $ US
6. «Jersey Boys», 7,6 millions $ US
7. «Edge of Tomorrow» («Un jour sans lendemain»), 5,2 millions $ US
8. «The Fault in Our Stars» («Nos étoiles contraires»), 4,8 millions $ US
9. «X-Men: Days of Future Past» («X-Men: Jours d'un avenir passé»), 3,3 millions $ US
10. «Chef», 1,6 million $ US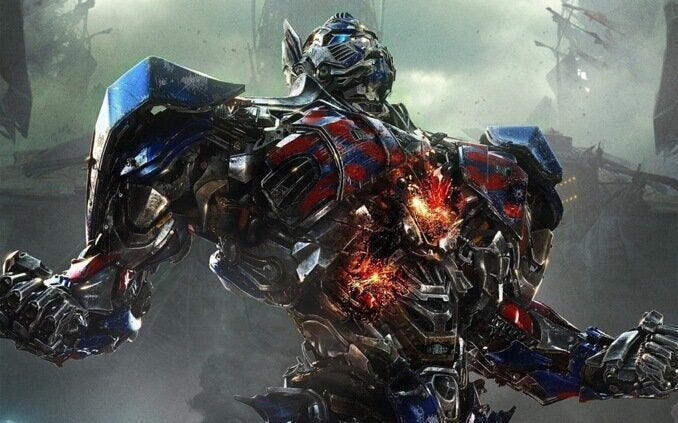 Transformers - Age of Extinction