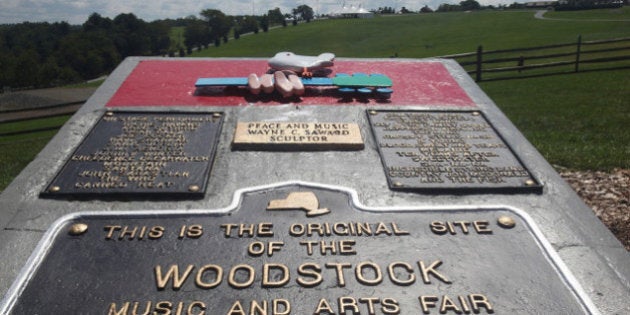 Le site du célèbre festival musical Woodstock de 1969 est devenu officiellement un lieu historique protégé, a confirmé mardi le gouverneur démocrate de New York, Andrew Cuomo.
Le Bethel Woods Center for the Arts, situé à Bethel, dans la vallée de l'Hudson, fait maintenant partie du Registre national des lieux historiques américains.
Le Registre national des lieux historiques américains permet aux lieux protégés de bénéficier de subventions pour assurer la préservation de ceux-ci et de crédits d'impôt pour la réhabilitation historique. Il regroupe plus de 120 000 édifices historiques, structures et sites disséminés partout aux États-Unis.
Andrew Cuomo a indiqué que le festival, qui a rassemblé près de 450 000 pacifistes du 15 au 18 août 1969 à la ferme laitière de Max Yasgur, a été «un moment crucial de l'histoire de [l'État de] New York et américaine». Aussi, cette «reconnaissance préservera ce point de repère pour les générations futures».
Darlene Fedun, la présidente-directrice générale du Bethel Woods Center for the Arts, a affirmé que la reconnaissance favorise les initiatives éducatives et culturelles du musée et des lieux environnants qui incarnent «l'esprit des années 60».
Le campus de Bethel Woods de 323 hectares se trouve à 144 kilomètres au nord de la ville de New York.
Les artistes Jimi Hendrix, Janis Joplin, Joe Cocker, Joan Baez, Carlos Santana, Ravi Shankar, Richie Havens, Crosby, Stills and Nash, Blood, Sweat and Tears, Creedence Clearwater Revival et Grateful Dead se sont produits au festival de Woodstock.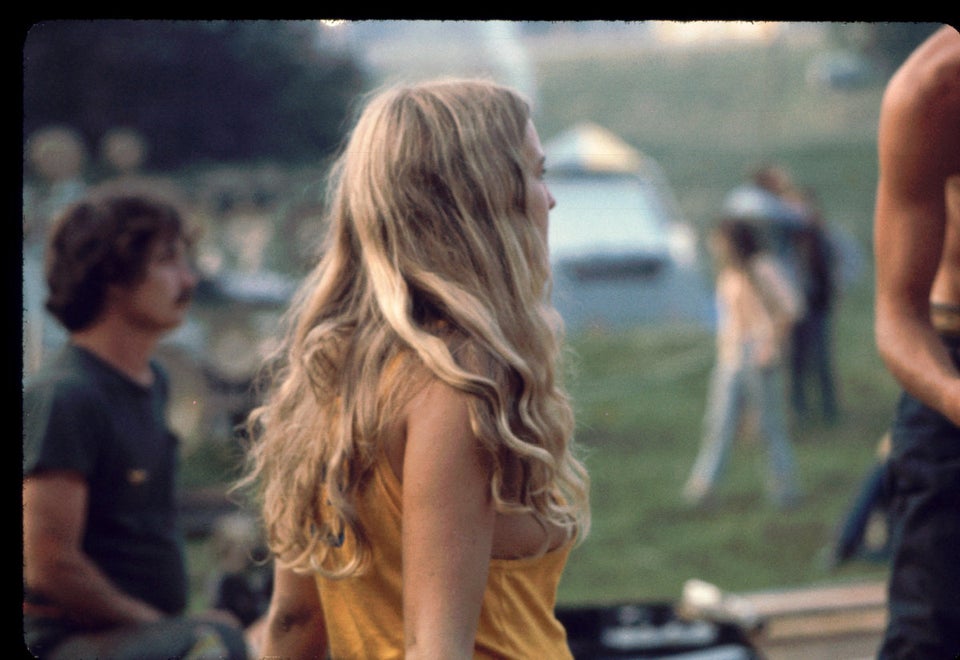 Woodstock Style Moments