Vous les avez peut-être croisés sans même vous en rendre compte: l'équipe du prochain film de Xavier Dolan, The Death and Life of John F. Donovan, est en plein tournage dans le Vieux-Port de Montréal et sera en ville jusqu'au 3 septembre prochain.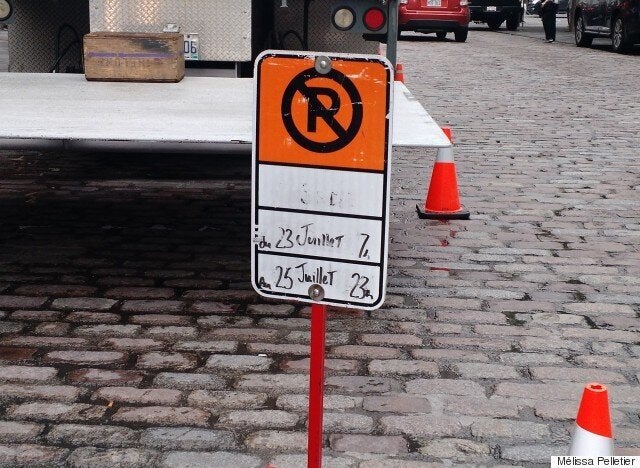 Vous l'avez compris: Jessica Chastain, Natalie Portman, Susan Sarandon, Nicolas Hoult, Bella Thorne et d'autres sont présentement en tournage à la Place d'Armes pour donner vie au premier film en anglais de Dolan.
Dans ce prochain film, on pourra découvrir l'histoire d'un acteur très célèbre qui correspond régulièrement avec un enfant de 11 ans. Quand la rédactrice en chef d'un magazine à potins tombera sur cette histoire, les problèmes ne feront que commencer.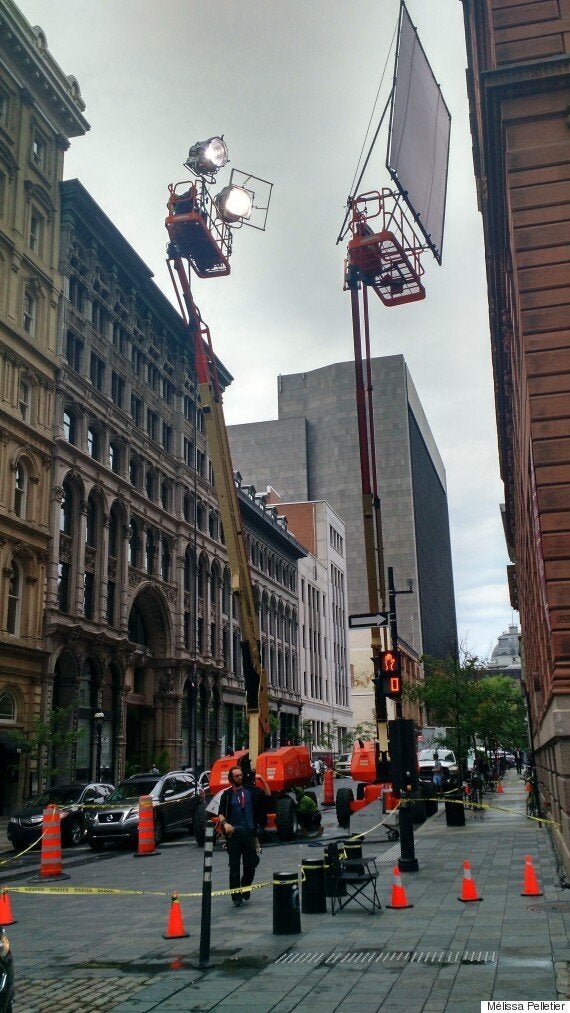 C'est une grosse année pour le réalisateur, qui sortira également le film Juste la fin du monde, qui met en vedette Nathalie Baye, Vincent Cassel, Marion Cotillard, Léa Seydoux et Gaspard Ulliel, le 21 septembre prochain.
Et il n'y a pas à dire, il sait comment bien s'entourer!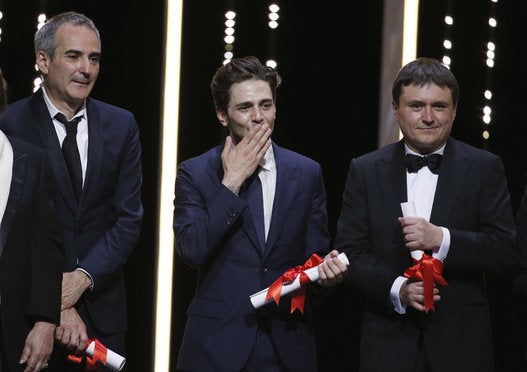 Xavier Dolan met la main sur le Grand prix à Cannes
Popular in the Community