Sidney Chan, a 20-year-old student athlete at London's Imperial College who is of Chinese and Welsh heritage, allegedly kicked Kingston University student Stephen Kent twice outside a bar, breaking Kent's nose and eye socket, according to Mirror.co.uk.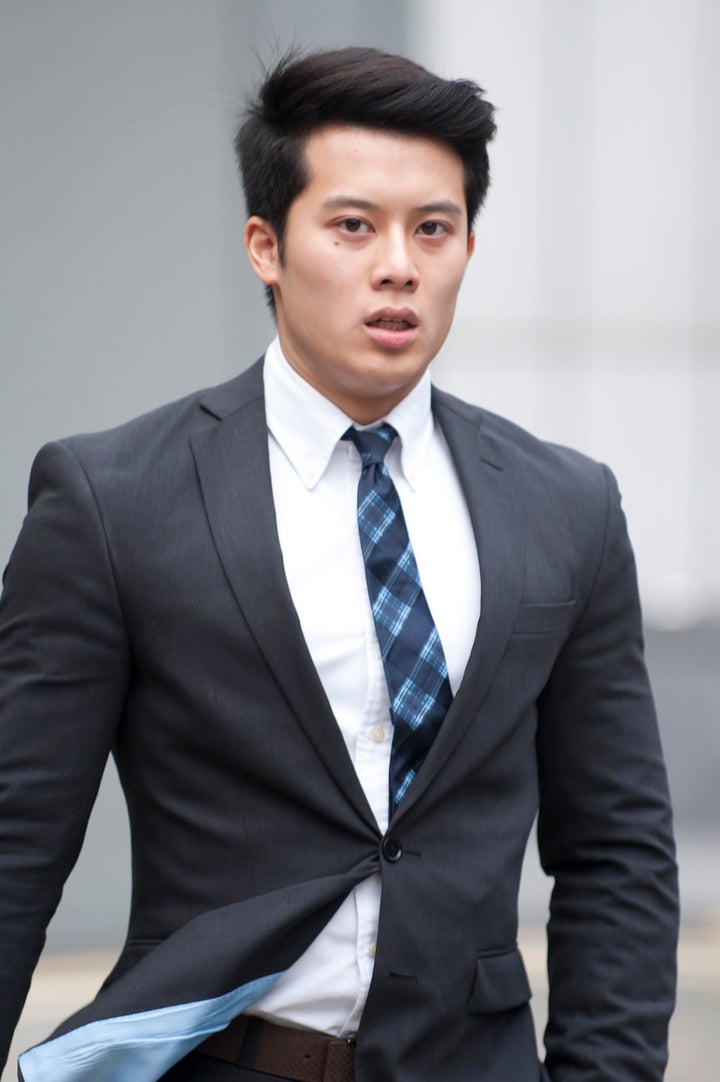 Prosecutor Paul Fairley argued that Chan provoked Kent by making fun of his mullet hairstyle, but Chan denied saying anything about Kent's hair and claimed Kent was injured when he fell.
"He quickly got back up and he charged at my group and started throwing punches at me," Chan said, according to the Mirror.
Security camera footage shows Chan's friends trying to hold him back during the altercation, but Chan breaks free and runs back to Kent. The footage also shows Kent falling, but a parked car blocks the camera's view of Kent and Chan.
When asked why he ran back to Kent, Chan told Fairley that Kent was taunting him.
Kent sustained a heavy concussion during the altercation, according to the Mirror. He said at the trial that he had no memory of the attack but admitted he racially harassed Chan, Court News UK reported.
The lack of clear video footage of the fight led the court to clear Chan of the charge of wounding with intent, Court News UK said.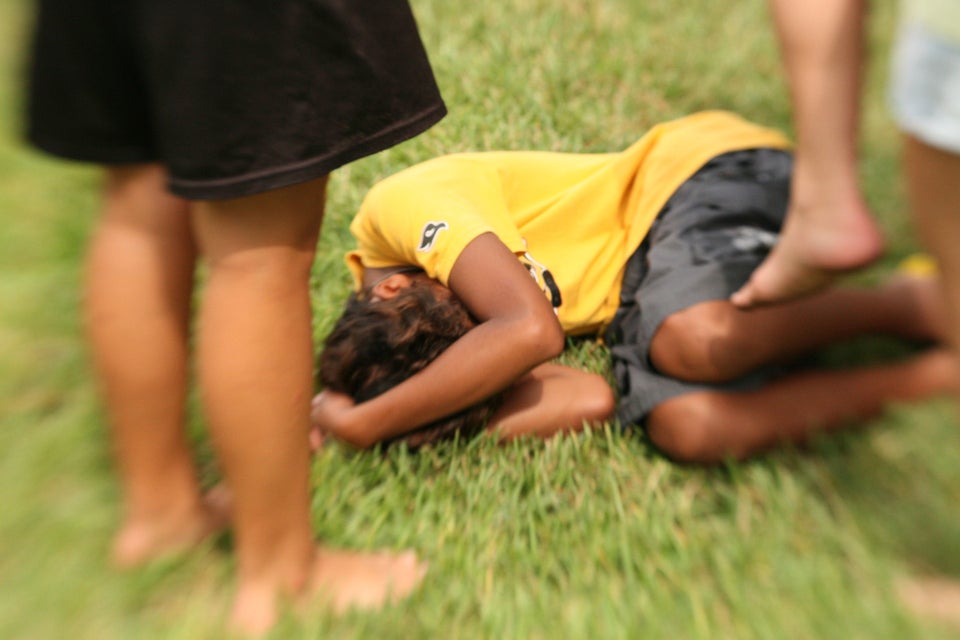 Fighting Racism And Discrimination Everyday
Popular in the Community