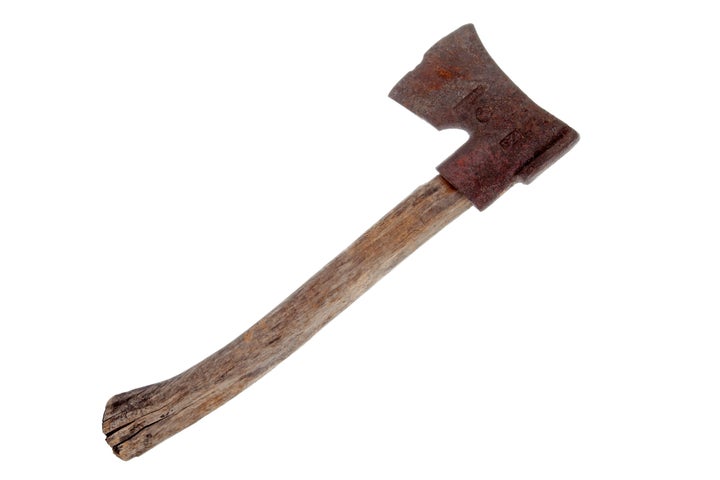 Ohio prosecutors no longer have an ax to grind with a man who carried a fake-blood covered rubber hatchet into a bar before Halloween.
Bill Morrison was arrested Oct. 16 and spent a night in jail after a woman saw him with the blade under his coat in an Akron bar and called 911. They charged him with inducing panic because his prop caused a stir with at least one drinker.
Morrison has been a Hollywood makeup artist and has worked on haunted house attractions before. He told police he was taking the costume ax covered with red paint to sell to a friend.
The outfit he wore the night of the bust perhaps make him look menacing too. The Beacon Journal reports that the ordeal started on Oct. 16 at Corky's Thomastown bar. The woman who reported Morrison told the 911 operator, that there's a man with long, brown hair in a green trench coat in the bar with "a full, long ax."
When cops got to the scene, the Beacon Journal reports they discovered the ax had a rubber handle and was covered in fake blood, but they still booked him.
"I just couldn't believe it. I just kept saying to myself in the back of the paddy wagon, "This isn't right. This isn't right," Morrison said. "I just figured they'd give the ax back and I'd be on my way."
MORRISON AND HIS RUBBER AX ARE OFF THE HOOK, BUT CHECK OUT OTHER PEOPLE WHO ALLEGEDLY COMMITTED DUMB CRIMES: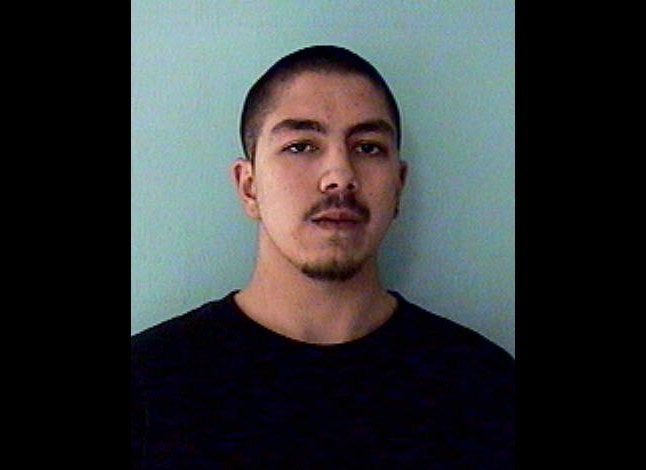 Dumb Crime: Masterminds Need Not Apply
Popular in the Community