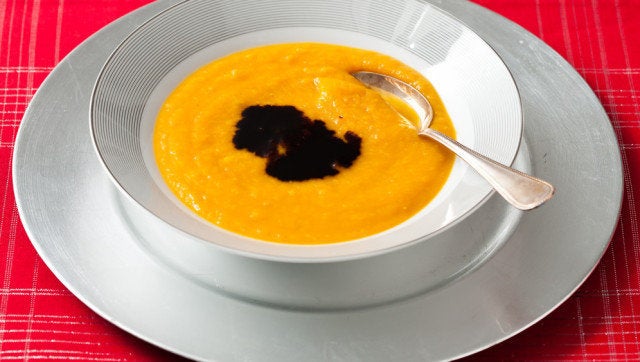 Fall means one thing for us food lovers: comfort food. We've got our mac and cheese, grilled cheese, cheesy lasagna (there's definitely a theme here). While no one wants to stop eating all that cheese, fall provides other great menu items that are comforting and healthy, like butternut squash soup.
Butternut squash soup, especially when topped with balsamic drizzle, tastes rich and creamy without any help from our dairy friends. You should try some.
Check out these other soup recipes.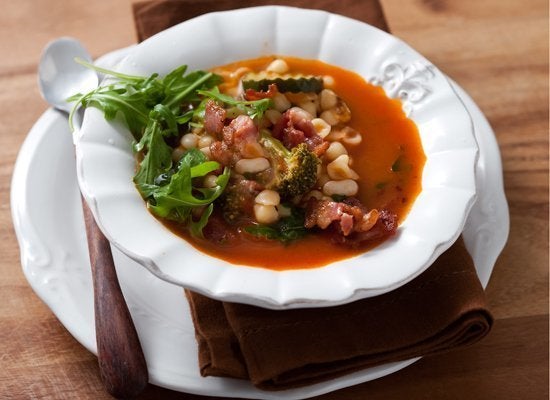 Soup Recipes Dinner Tonight