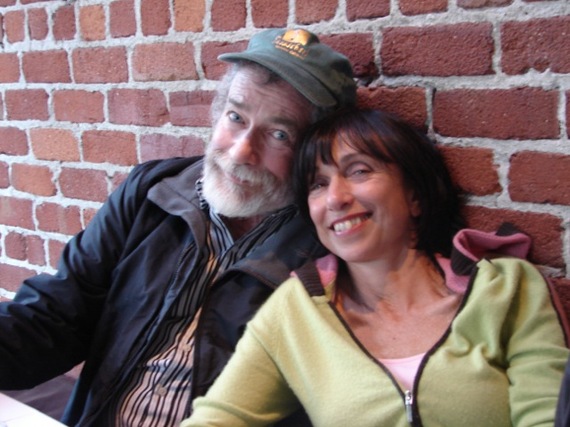 Don had the kindness to go from us slowly so that we could gradually absorb the shock of losing him. He was a mentor, an inspiration, a friend, a tennis buddy. He gave me my electronic wings. It was not always an easy relationship, but I held him in such high esteem that his aura, in my eyes, was blinding. Almost 50 years under his electronic spell and still going. The day he passed, I was performing on the 200e in Brooklyn, NY, having taken up the torch once again, after 30 years, of making live music with his instrument.
My favorite thing about Don was his quiet strength and humor...his uniqueness, his refusal to wear matching socks. He had wonderful women in his life to whom I give credit for humanizing him over the years, because when I first met him in 1969, he was rather grumpy...
He fired me after my first day of work....for a cold soldering joint. I refused to leave. I think he understood stubbornness.
I loved the way he did it all, from the road case designs to the module graphics to the poetry of the module names...he was a total designer, because that's what it took and he never ever stopped manifesting his vision. He had a healthy disrespect for popularity.
I loved that he designed from the outside in...and let musicians like myself have input even though I can barely wire a lamp. The corner of the electronic universe that he occupied was special...and to me it was all about live performance...about respecting the human body that played the instrument, giving visual feedback as to what going on in the moment with lots of color-coded LED's, making the instrument portable enough to travel. He molded space with a quad interface and a voltage-controlled reverb....and why is he still the only one doing that?
I love the depth and complexity and playfulness of his designs for the 200. The Multiple Arbitrary Function Generator was my favorite---a 3-dimensional sequencer which became the control center for my performing, along with the Source of Uncertainty, a philosophical and very useful module.
I loved the way he wrote the manuals, when eventually there were manuals. His use of language was perfectly precise and compact. He was an engineer.
I remember sitting up in the speaker stands Don set up at Altamont, where the Grateful Dead had brought the Hells Angels as security... and how intensely fast I escaped after seeing the violence from that bird's eye view.
I remember the truck-stop Mexican bar in Oakland in the late 60's where he would get huevos rancheros and a dos equis beer. And then go back to work in the mammoth warehouse with gazillions of modules, gongs from Borneo and his eclectic assortment of friends who assembled the circuit boards.
I got a shock one day touching a power supply in the wrong place and he said that was a good lesson to me about electricity.
And now I have the shock of his passing...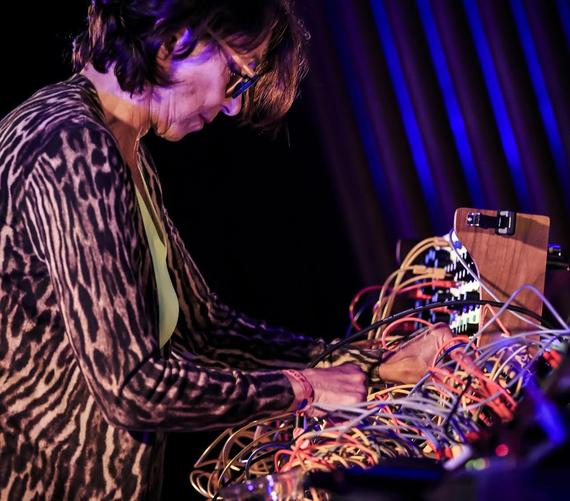 Future Thought Future Sound is a digital circular from Moogfest. Highlighting the intersection of music, art & technology, FTFS delivers an aggregated curation of new art and ideas, incorporating original content from Moogfest talent alongside exclusive announcements from the festival.

REAL LIFE. REAL NEWS. REAL VOICES.
Help us tell more of the stories that matter from voices that too often remain unheard.