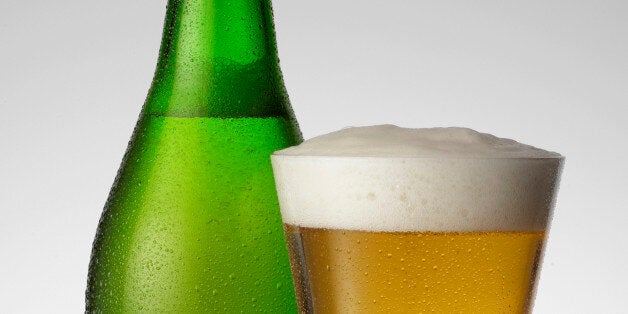 A Washington teacher who decided to get drunk during school hours is claiming he didn't do anything wrong, and believes he should be back on staff after being fired.
The former physical education teacher at Chinook Middle School, Erik Schock, is now suing the school for what he says is wrongful termination, Seattle Pi reported.
In February, an assistant principal noticed Schock's breath stunk of alcohol around noon. The administrator also observed that Schock had slurred speech and bloodshot eyes.
In an August report detailing the allegations against Schock, hearing officer Terry Lukens found the 11-year school employee to have been drunk. Lukens estimated Schock had a blood alcohol level of .15, nearly twice the legal driving limit of .08.
Schock initially claimed he drank three glasses of beer the night before with dinner, then soon changed his story to say he had actually had nine, according to the report.
Though Schock doesn't dispute working with students while drunk, Schock argued he shouldn't be fired because he did not engage in "flagrant misconduct" as defined by state law.
Following the Aug. 26 decision, attorneys for Schock filed an appeal to Superior Court claiming state law and the evidence collected against Schock don't support his firing.
Schock attorney Tyler Firkins described the lawsuit as a "statutory appeal."
"It is highly likely that students observed his high level of intoxication, slurred speech and watery eyes," Lukens said in the ruling.
The district has not yet responded to the lawsuit.
In June, a Wisconsin teacher was allegedly drunk while chaperoning a school field trip to a bowling alley. Maria L. Caya, 50, was taken to the hospital after passing out. Police say she had a blood-alcohol level of 0.27.
Before You Go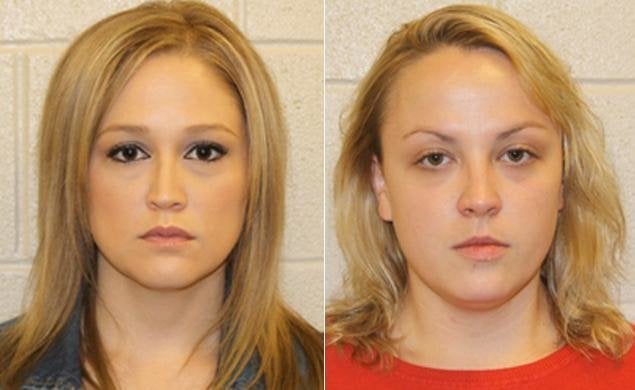 Teacher-Student Sex Abuse Cases
Popular in the Community