A woman in north Georgia says she is still recovering from injuries she endured when an apparent prankster superglued the toilet seats in a Home Depot. But now police aren't so sure she didn't orchestrate the incident herself.
The extraction process took close to an hour and left De La Keur with several painful injuries including ripped skin, she told WSB-TV. Indeed, in raw video footage of the incident De La Keur can be clearly heard crying out in pain.
"I couldn't understand why they weren't just taking me to an emergency room and having a doctor remove it," De La Keur told WSB-TV.
However in an odd twist, the Banks County Sheriff's Office said that after reviewing security camera footage, it appears no one besides De La Keur entered the bathroom during the window when the glue presumably was applied.
"They left me there, going through all that stress," Dougherty said, according to the AP. "They just let me rot."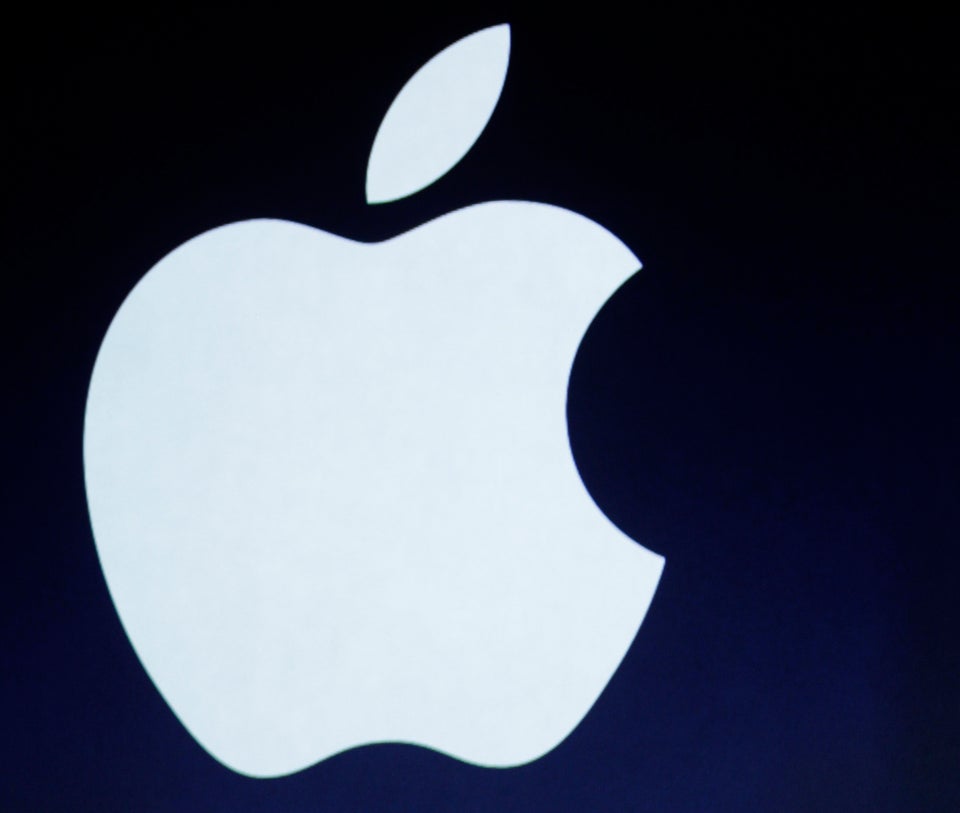 Epic Product Fails
Popular in the Community