Maryland pastor Jamal Bryant quoted a Chris Brown song during a recent sermon saying, "These hoes ain't loyal" -- and women everywhere made a collective groan of disgust.
According to pastor Leslie Callahan of St. Paul's Baptist Church, however, this wasn't even the worst part of Bryant's offensive sermon. Callahan joined HuffPost Live's Mark Lamont Hill, along with guests assistant professor Tamura A. Lomax, assistant professor Brittney Cooper and political activist Will Mega to discuss Bryant's sermon.
"The issue for me is that when you take risks [in a sermon], two things are required," Callahan says. "The first thing is the risk should be in service of some message...The second thing is when you take those risks you have to be open to the reality that what you're trying to do might not actually work."
In addition to the confusing nature of the sermon's message, many found the language to be sexist and derogatory. "This sort of frame that he gives," Cooper says, "is a frame in which women are framed as the enemy."
Mega had a different view on the sermon, however. "[Bryant] is saying," Mega argues, "'You are stuck in the world, and if you want to get into your right place with God you need to listen to the anointed woman of God, and leave those hoes alone.'"
What do you think? Were Bryant's comments sexist or do you agree with Mega? Take a look at the HuffPost Live segment above and take a look at Bryant's sermon for yourself below: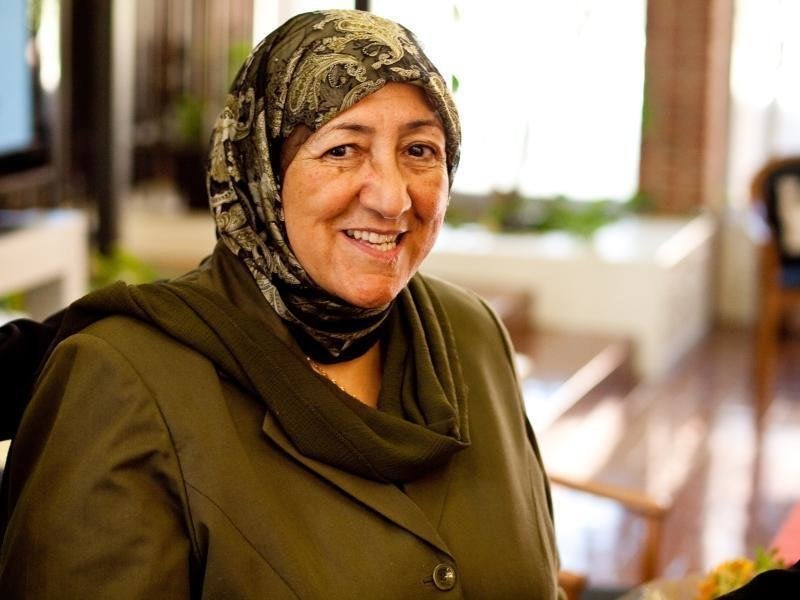 Powerful Women Religious Figures Around The World