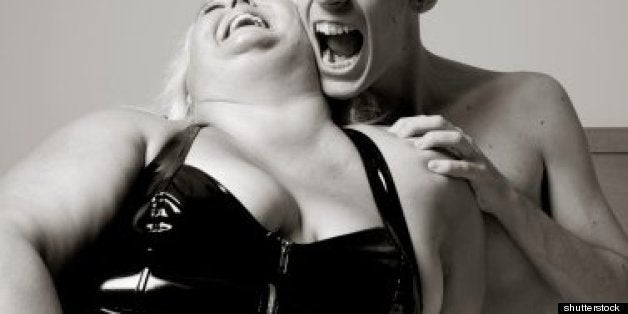 Tokyo police shut down a prostitution ring dedicated to men who have BBW fetishes.
The Japanese archipelago seems to have an entirely different set of sexual preoccupations than those of us westerners.
Things like extra-marital affairs, cartoon porn featuring Lovecraftian creatures and super-powered teens and vending machines selling previously-used panties are commonplace if not de rigueur.
That being said, they appear to have their limits. And it looks like that limit is around 330 pounds.
BEFORE YOU GO