An 11-year-old Florida boy has died after being shot by a four-year-old relative on Mother's Day at a Lake City apartment complex, according to a Department of Children and Families spokesperson.
The victim's grandmother told First Coast News that the four-year-old and a two-year-old were playing with the gun and Jackson was trying to get it away from them when he was accidentally shot in the neck.
"The children were covered in blood," the 911 caller told Action News. "I went inside the house because I heard all the kids screaming and the little boy was laying on his back, covered up."
DCF's John Harrell told HuffPost Miami that the four-year-old sustained an injury during the shooting but it was not life threatening.
Florida has had a string of violent accidental shootings involving children in the last few weeks.
In Florida, nicknamed the Gunshine State, the legislature passed just one of 12 gun control bills filed this year, restricting the sale of firearms to buyers who have had voluntary committed themselves for mental illness treatment.
WATCH: A neighbor describes the scene of the shooting:
Related
Before You Go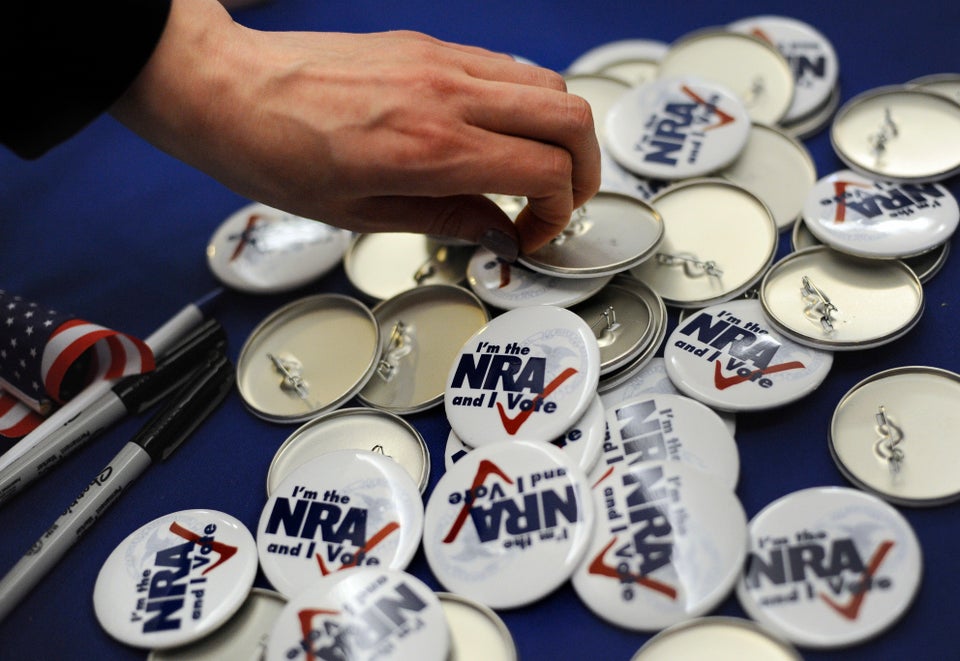 15 Things The Gun Industry Wouldn't Admit
Popular in the Community