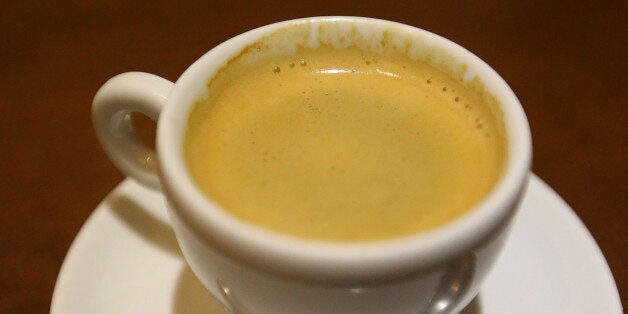 A Minnesota man has allegedly admitted to ejaculating into a female co-worker's coffee and onto her desk a number of times.
John Robert Lind, 34, of Blaine, was charged via summons on Thursday, with fifth-degree criminal sexual conduct and fifth-degree attempted criminal sexual conduct.
Investigators say Lind has admitted to entering the victim's office and depositing his semen into her coffee and onto "her desk or other items."
According to documents filed in Ramsey County District Court, New Brighton police were summoned to Beisswengers hardware store on Aug. 26 to investigate a complaint by a female employee. The woman, who has not been identified, told police she suspected Lind of "leaving bodily fluids" in her office.
The woman told police she had caught Lind behaving strangely at her desk that afternoon. She said he was standing at it when she walked in and had his hands near his genitals. She told police he looked like a "deer in headlights" when he noticed her and quickly left the room.
Curious as to what had occurred, the woman told police she inspected her desk and noted a strong odor, which she thought resembled urine. She then smelled her coffee and noticed the same odor. She said her initial reaction was to attribute the smell to spoiled milk, something she said she had a lot of trouble with in recent months.
The victim told police she then saw "a large amount of clear liquid on top of her desk" and noticed her hair scrunchie had "absorbed a large amount of the liquid."
Lind's behavior, the victim alleged, had been an ongoing problem. She said he would often approach her with his zipper down, prompting her to threaten to report him.
Authorities met with Lind on August 28, to question him about the allegations.
"Lind said that he likes [the victim] and is attracted to her," the court documents state. "Lind admitted that he ejaculated on [the victim's] desk and in her coffee on August 26, 2014."
When investigators pressed Lind further, he allegedly admitted to ejaculating into the victim's coffee twice, within the last six months. He also allegedly admitted to four separate incidents where he ejaculated onto her desk or other items, police said.
"When asked why he did this, Lind said he thought it was a way to get [the victim] to notice him," the court documents state. "He denied that it was a sexual compulsion that he could not control."
Lind, who is not currently in police custody, was summoned to appear in court on Sept. 29. If convicted, he faces six months to one year in jail and $4,500 in fines.
Calls for comment from HuffPost were not returned by Lind on Friday.
When told of Lind's alleged admissions, the victim, according to court documents, replied:
"I knew it. I have drank his semen. I just thought it was spoiled cream."
The victim also told police she did not believe that Lind had only ejaculated on or near her desk four times. She said her coffee had tasted odd on "numerous occasions," the court documents state.
READ THE CRIMINAL COMPLAINT: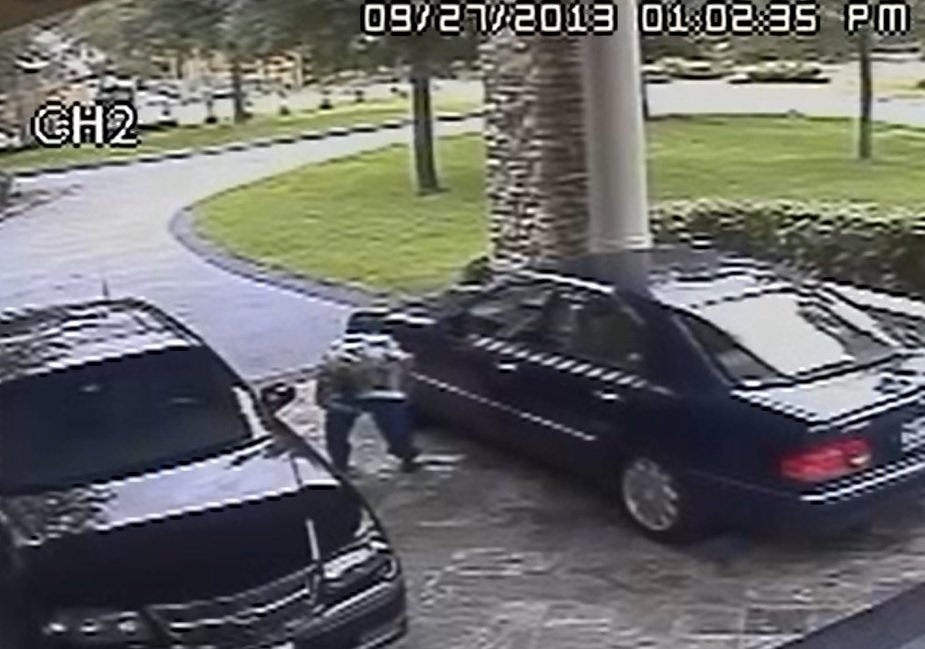 Bad Choices
Popular in the Community