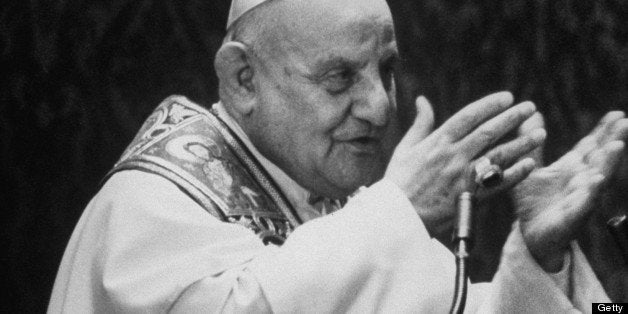 The announcement that the beloved John XXIII, who is associated with Vatican Council II,was approved for sainthood came as a surprise as he had not been associated with a second miracle; something that is normally part of the sainthood process.
Vatican Radio reported on the explanation given by Vatican spokesman:
Fr. Lombardi stated that a canonization without a second miracle is still valid, given that there is already the existing miracle that lead to the Roncalli Pope's beatification. He also pointed to ongoing discussions among theologians and experts about whether it is necessary to have two distinct miracles for beatification and canonization. Certainly, he added the Pope has the power to dispense, in a Cause, with the second miracle.
Reacting to the news, the Jesuit author Father James Martin wrote in an email to The Huffington Post:
The announcement that will make millions of Catholics happy. I deeply admire John Paul II and John XXIII is my great hero.
The Vatican has not announced when the canonization of John Paul II and John XXIII are expected to take place, or whether they will be done jointly, as Vatican Radio Reports:
Fr. Lombardi did not rule out that both celebrations could coincide, and he did express his belief that they would take place by the end of the year.
Related
Before You Go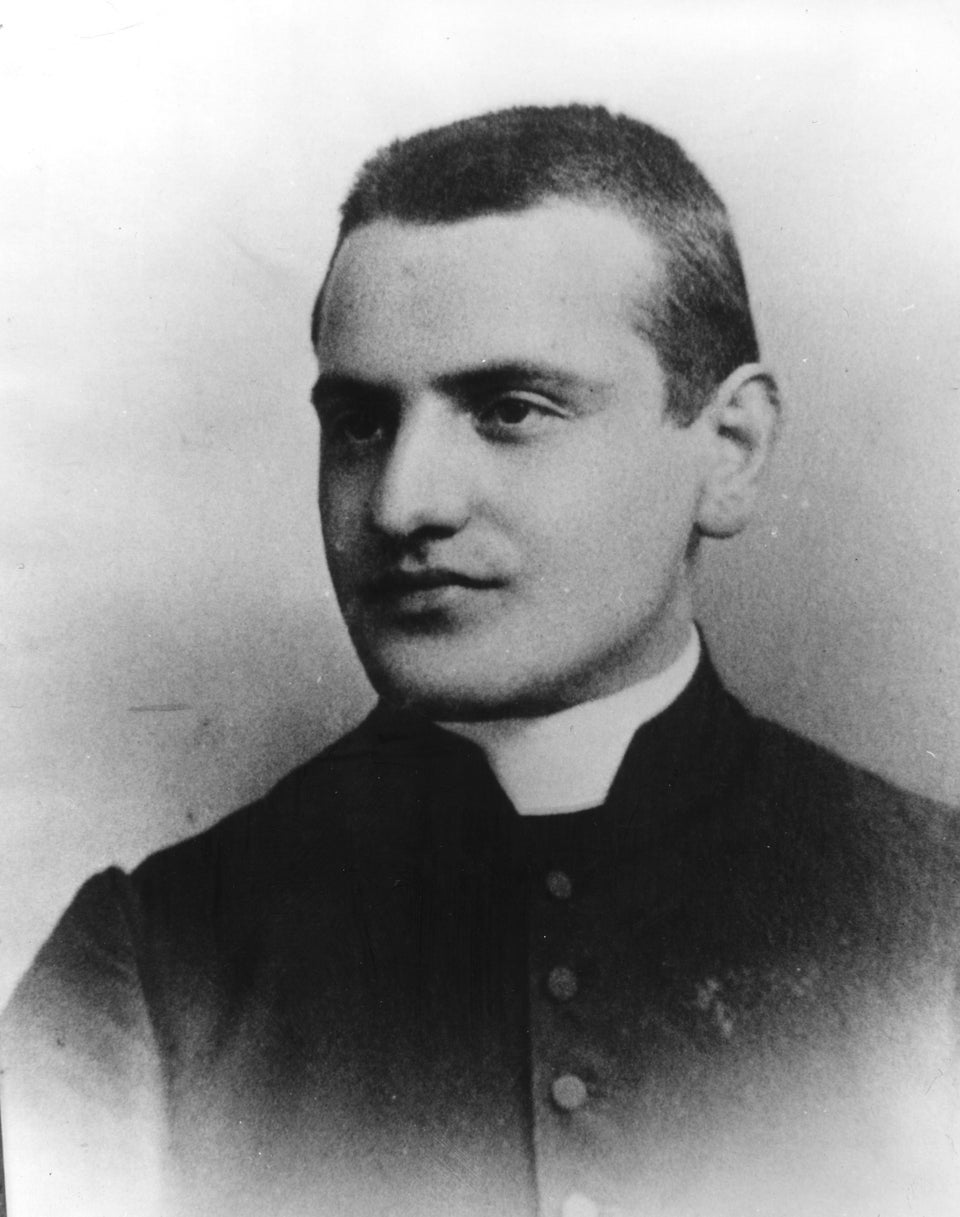 Pope John XXIII
Popular in the Community