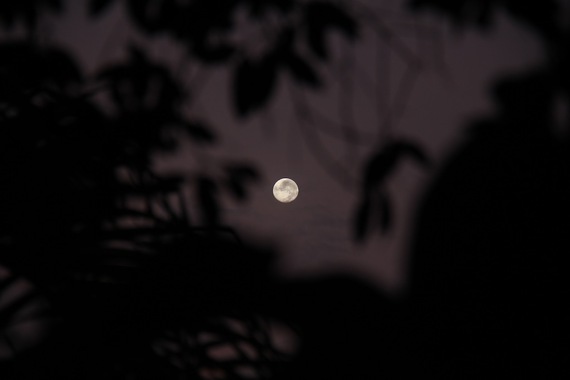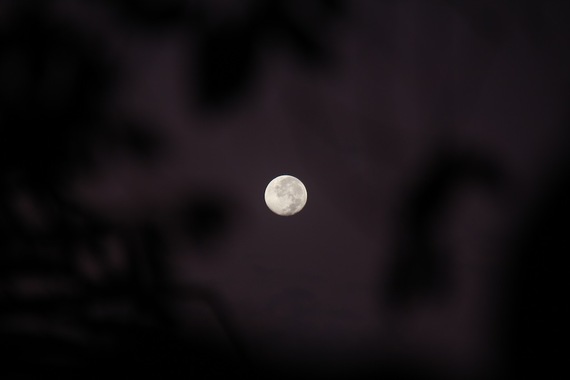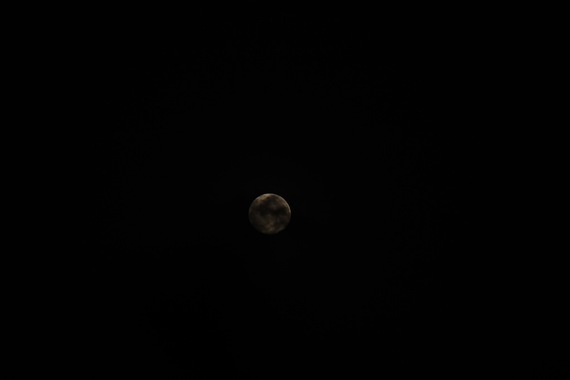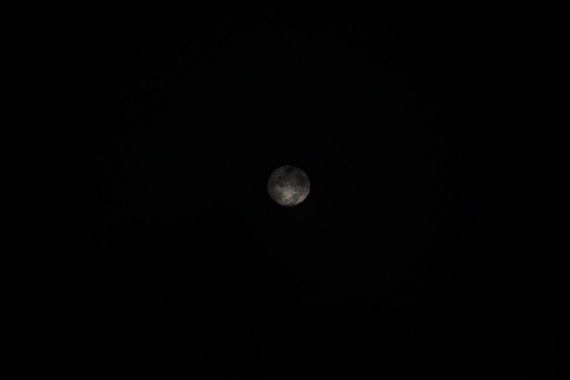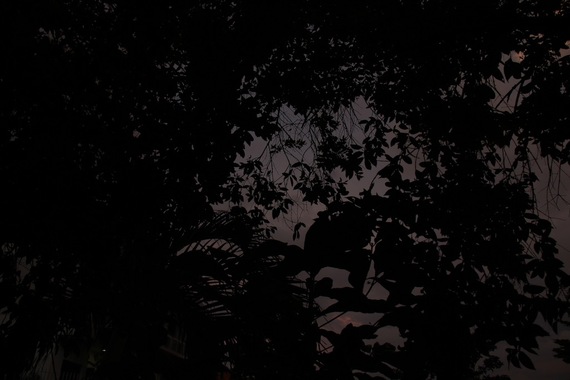 Why so blue ?
Why so shy ?
Why so lost in the sky? ...
I've been waiting
To see you
To meet you
To greet you ...
Yet you
hide
In the shadows of
The Clouds
and
The Rain
Not to mention
The Haze
When will HE ever wane ? ...
Always blocking
That amazingly Beautiful Smile
So Majestic
So Bright
Such a sight
Through the Night ...
Oh Mr. Moon
If only you knew ...
Just
How much
I've been Searching
How much
I've been Lurching ...
To catch but a glimpse
of
Your Splendour
Your Wonder
Even allllllllll
Through the Thunder 👀 ...
Just anything to show me
Your Presence
Your Essence
Your mighty Fluorescence ...
But this morning So Clear
On my dear
Mr. Moon ...
I can finally See
My whole being with Glee
As you peer through my Treeeee !!!
There You Are
Such a star
Shining clear from afar ...
I just knew you would show
Share your glow
Moving slow ...
Do stay there
In the air
As I treasure
This moment ...
So Silent
So Quiet
Such a Soul Feeding Diet! ...
Who could miss
Such pure Bliss
Let me blow you a 😘 !!
Thank You so much indeed
For that seed
We so need ...
That pure Joy
That pure Love
We all feel
From above ...
Oh but waittttt
There's a Cloud
Drawing near
Not so clear !!
And just then
Through the bend
There you go
My Good Friend ...
Thanks for
Caring
And Sharing ...
Oh
and
Love
How you Crooooooon .............
See You Soon ...
Mr.
...
...
...
Moon 🌝🌝🌝 !
________________________________
Soe Moe Lwin
9:13 am
24/05/2016