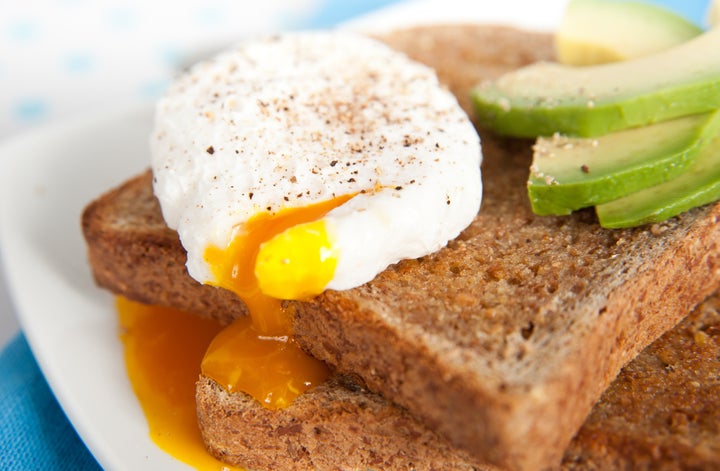 If there's ever a time you need a little distraction in your life, it's during the divorce process. That's why we launched our Divorce Care Package series. With each post, we'll show you what things -- books, movies, recipes -- helped others relieve stress in the midst of divorce, in the hopes that a few of their picks will serve you well, too. Want to share what got you through your divorce? Email us at divorce@huffingtonpost.com or tweet @HuffPost Divorce
Tracy Schorn is a journalist, cartoonist, and blogger who writes about the ups and downs of life after divorce and infidelity on her website, ChumpLady.com. The site's tagline? "Leave a cheater, gain a life."
We know how helpful Schorn's site has been for many dealing with betrayal, so we were curious to hear what helped her get through the early days of her divorce. Below, Schorn shares all of her divorce life savers, but first, she has a word of advice:
"There's a good life on the other side of divorce. Move toward it," the HuffPost Divorce blogger said. "Pretty soon your new life will eclipse your old life, so you need to fill that new life with more than Netflix, work, and diaper changes. Fill it with awesomeness. You can't control a lot of crappy things about divorce, but you do get to control your degree of awesome."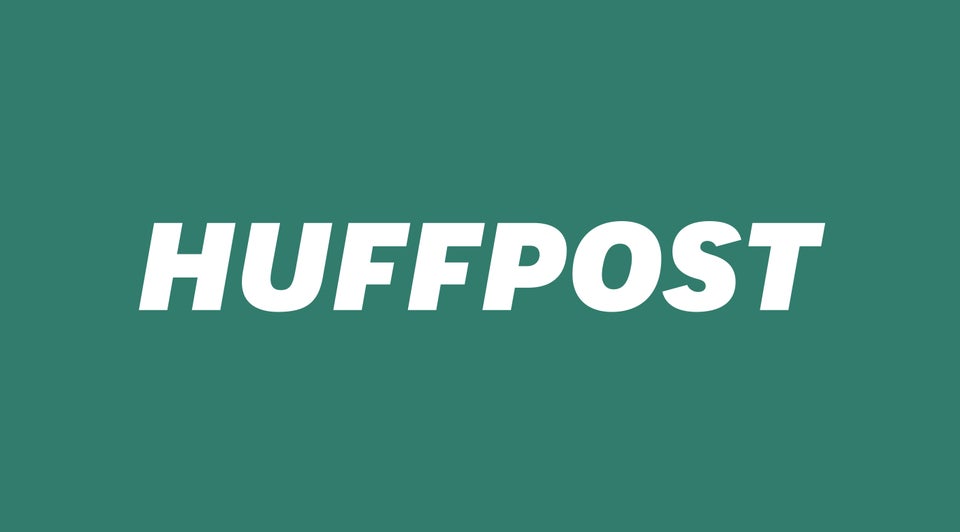 What Got Tracy Schorn Through Divorce