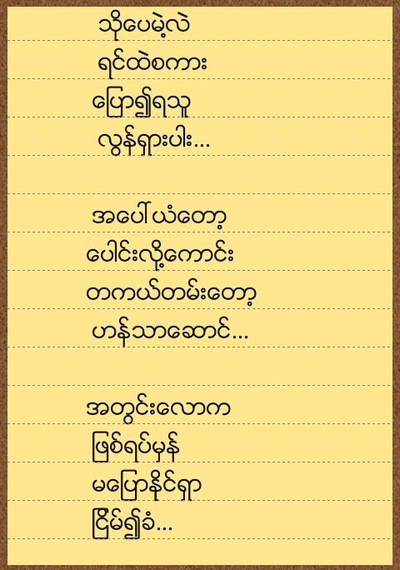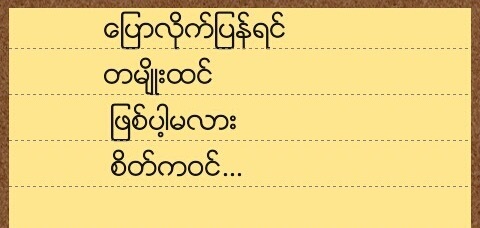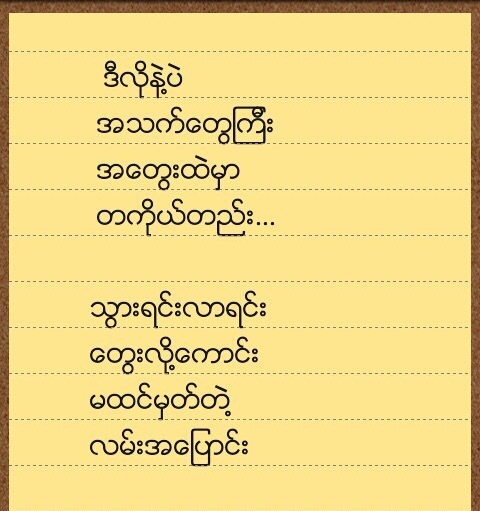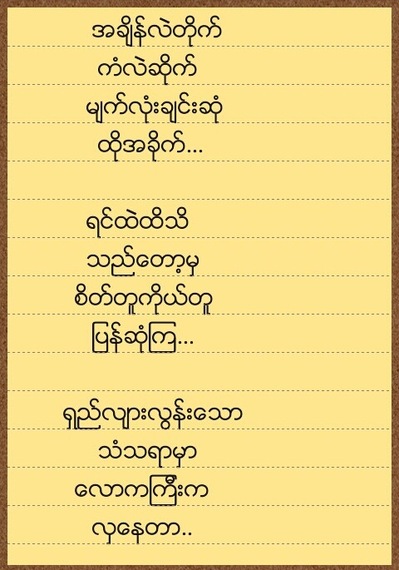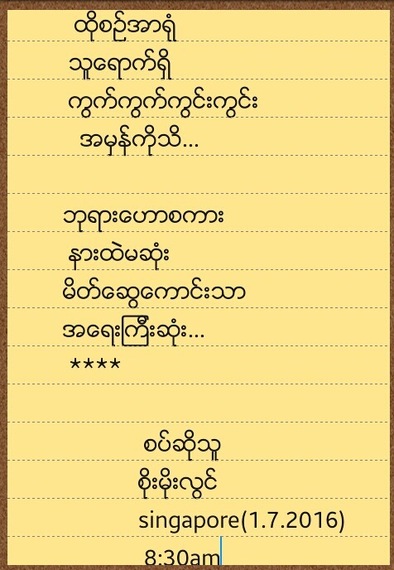 I Sometimes Really
Can't Conceive
This World We Live In
Can't Believe ...
The Population
Ever Grows
And Yet How Many
Do We Know ??
Truly Deeply
Just To Share
Talk About
The Things We Care ...
Superficial
For They Be
Most Relations
As You See ...
Inner Dreams And
Inner Thoughts
Never Spoken
Left Just Short ...
For Assuming
If They Know
Would They Judge Us
Ever So ??
Thus The Years
They Pass Us By
In Our Own Worlds
Time Would Fly ...
Deep Inside Our
Thoughts We Stay
When Suddenly
On One Fine Day ...
Timing And
Our Karma Too
Let Our Lifelong
Dreams Come True !!
In A Glance
Our Hearts Do Meet
Intuition
Oh So Sweet ...
Find Another
Just Like You
Mirroring
Is Really True !
This Samsara
Oh So Long
Yet Our Kinship
Felt So Strong ...
Beauty Grows
From That Day On
The Universe
Is Smiled Upon ...
Enters Then
A Sudden Thought
Truth Through Wisdom
To Be Taught ...
Lord Buddha's Words
So Clearly Ring
'GOOD FRIENDS'
Most Important Thing !
___________________________
Soe Moe Lwin
01/07/2016
8:30 am