The clip, produced by Idaho-based group Reach America, features teens saying they will build "an army" commanded by Christ.
"We are in a war for the hearts and souls of our generation," one says. "Failure is not an option," another adds.
The video begins with a parade of teens staring into the camera, asking questions, including: Why can't I pray in school? Why are they taking God out of my history books? Why am I called names because I believe in marriage the way God designed it?
Public school has become godless, the teens argue. Far from what the Founding Fathers envisioned, the school system is now a place where students are rude, teachers force them to look at "pornographic" sex education images and bullies call Christians "hateful," "hypocrites" and "bigots" for their beliefs, they say.
However, while some of the points in the video are factually accurate, others are not entirely on the mark. Take some the following statements, for example:
"In 1962, the Supreme Court ruled that prayer was unconstitutional in schools," a teenage girl with long, brown hair says. (This is true.)
While Christ may be the commander of this Christian "army," the man mustering the troops is Reach America's Gary Brown, a longtime pastor from Atlanta. (Brown is also the president of the Idaho Values Alliance, a post he took over from controversial evangelical mouthpiece Bryan Fischer.)
He told the outlet the video has been shown in worship services and youth group meetings.
Before You Go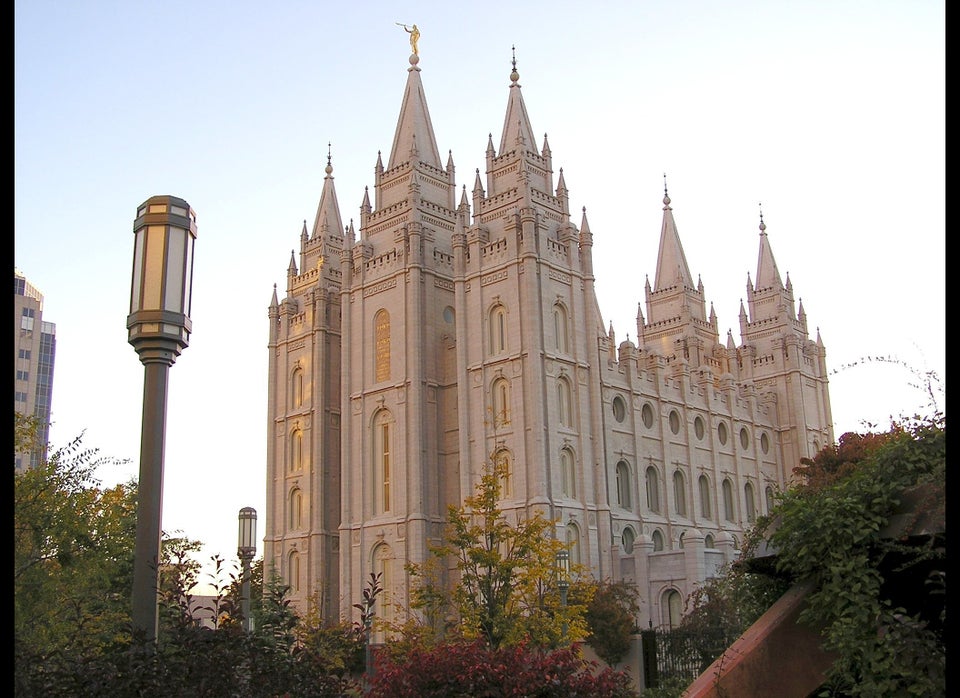 Most and Least Christian Cities
Popular in the Community