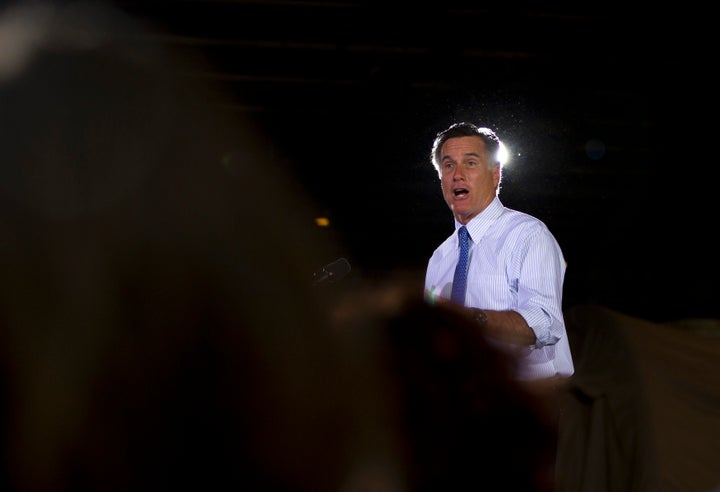 A poll released on Thursday by Lansing-based pollster EPIC-MRA has President Obama and Mitt Romney running neck and neck in Michigan, with Romney leading with 46 percent to Obama's 45 percent.
In a release, the Michigan Republican Party touted the results as evidence of Romney's growing strength in his home state. That would represent a shift from other polling conducted in the state, as well as EPIC's polling in April, which gave Obama a 4-point lead.
A poll conducted May 24 to May 27 by Democratic-affiliated Public Policy Polling showed Obama ahead by 14 points, while one conducted on May 10 and May 11 by the Chicago-based Glengariff Group found Obama leading by 5 points.
EPIC cofounder John Cavanagh told the Detroit Free Press that he attributed the change to major TV ad buys from pro-Romney PACs. Obama's favorability and job approval ratings also dropped in the state, he said.
The EPIC poll conducted live telephone interviews of 600 likely voters from June 2 to June 5, with a 4 percent margin of error. Glengariff Group also conducted live interviews, while Public Policy Polling used automated telephone interviews.
HuffPost Pollster's charts show Obama leading with 47.1 percent to Romney's 41.8 percent.
Popular in the Community