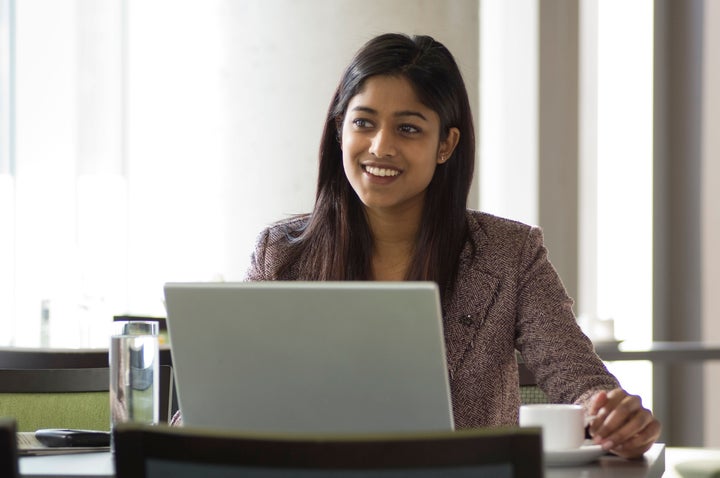 By Joshua Henderson (Director of Programming, Springboard Enterprises)

There are incredible things happening in the startup world for women entrepreneurs.
There's an entire world of resources available to women in tech, women founders and women executives that is beginning to coalesce around even greater opportunities:
At a local level, the Women's Entrepreneurial Council is a Boston-area collaboration spearheaded by Golden Seeds to convene and define the rich resources available to women founders in the region.
At a national level, Startup America Women is an initiative to rally around women-led high growth startups with over 40 affiliate partners who are making sure we don't read yet another article about how there are no women in tech. If you have a startup and haven't signed up, click here.
To be honest, this is all just a handful of the great work that's being done. There are countless other media platforms, investment firms, accelerator programs, conferences, awards and CEO groups that, while they aren't focused on women, are doing great things and promoting the women that are involved. I hope we see more of that.
There's a great opportunity for us to build an even bigger pie for women entrepreneurs by continuing to collaborate together on a local and national level to build a funnel for women entrepreneurs from idea to startup to company to exit, whether it's through a program focused on women or one that's not.
We want to play our part by running our community-driven post-accelerator "forum program" that's laser-focused on surrounding investment-ready, women-led companies with targeted resources, connections and business opportunities and then offering our alumnae entrepreneurs lifetime access to great resources and relationships.
That said, two heads are better than one and three heads are better than two. Let's work together to build a bigger pie.
What role will you play in the funnel and how can we help?
About the guest blogger: Joshua Henderson is Director of Programming at Springboard Enterprises, and irrationally committed (hat tip to Seth Godin) to supporting, promoting, coaching and connecting high-growth, women-led businesses. Joshua runs forum programs and manages the relationships between the entrepreneurs, investors, coaches, external partners and corporate connections in the Springboard community. Follow him on Twitter at @SpringboardEnt.
Related
Popular in the Community