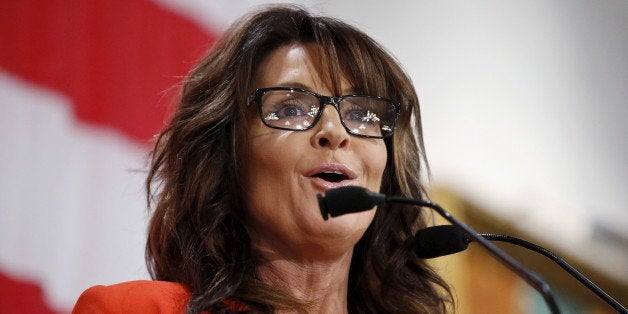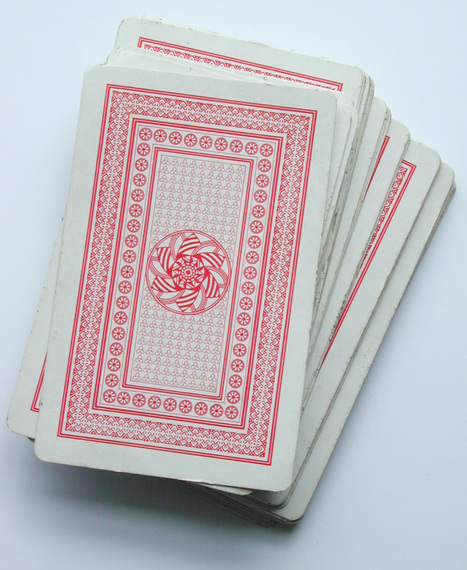 With 7 out of 10 women rejecting Donald Trump, will the misogynist-in-chief try to salvage his chances by selecting a female running mate? In keeping with opponents Ted Cruz and Carly "Look at that Face" Fiorina, he may indeed play the "woman card" that has given this country so many female presidents and vice presidents since 1789. Trump will most definitely get schlonged if he continues to repel female voters with such astounding success, but the question remains: what candidate would actually accept the job? Madeleine Albright may believe there's a special place in hell for women who don't support women, but surely there's a very special place in hell for women who support Donald J. Trump.
The options are quite limited due to the presumptive nominee's staggering heights of chauvinism, but here's a short list of female contenders that could conceivably say yes:
Ann Coulter
The notorious commentator would be an ideal selection for Trump for several reasons; her galling use of racial epithets--she has called for the profiling of "suspicious looking swarthy males"--as well as that critical, hard-to-find trait among female contenders: a dependable level of sexism matching Donald's. This is a woman who said with a straight face that "it would be a much better country if women did not vote." Mr. Trump should be so lucky.

Sarah Palin
A Trump-Palin ticket has the distinct advantage of positioning The Donald as a foreign policy scholar in relation to the other half of the team. His vice presidential pick would stand strong with our North Korean allies and refudiate all who would oppose us. The Palin doctrine ensures that the spotlight remains exactly where it should: on the veep, rather than on Trump's amorphous political agenda. He'd get some much-needed breathing room.
Michele Bachmann
The options are dwindling for Donald, but there's still one last contender remaining. This former congresswoman and Tea Party spokesperson shares Trump's incredulity of climate change, or as she calls it, "voodoo, nonsense, hokum, a hoax." Her strengths as a candidate don't end there; she taps into racism and xenophobia like a champ. In true Trumpian fashion, she has exclaimed that the president is "pro the goals of Islamic Jihad." Such staid comments could prove too moderate for the Trump campaign, but at this point the pickings are slim.
Coulter, Palin and Bachmann each fit the bill for that elusive Trump woman card, and they're 3 of the 4 people on the planet that might actually accept the offer. Christie, keep your fingers crossed that they don't pick up the phone.
Gabe Fenigsohn (@gfenig) is a New York City writer and opiner on media, brand and culture. He follows the social impact of advertising and is a member of the Brooklyn-based digital creative team Cardwell Beach.
Calling all HuffPost superfans!
Sign up for membership to become a founding member and help shape HuffPost's next chapter