If, when the eye is impressed with visionary images that last for a while, we look on colored surfaces, an intermixture also takes place; the spectrum is determined to a new colour... --Goethe, Theory of Colours
In New York, in February 2011, the diverse possibilities of painting are alive and filling the galleries and museums.
The wide range of painting on exhibit this month is striking. It's a medium freed from end game constraints. Emerging artists continue to find painting engaging and well suited to new expression. Painting's old masters still amaze and instruct us. Painting, long declared dead, is more vibrant and varied than ever.
These are just a few of the shows on view this month in Manhattan (I didn't even mention Brooklyn). Please add other significant painting exhibitions you've seen recently (in the U.S. or abroad...) in the comments below.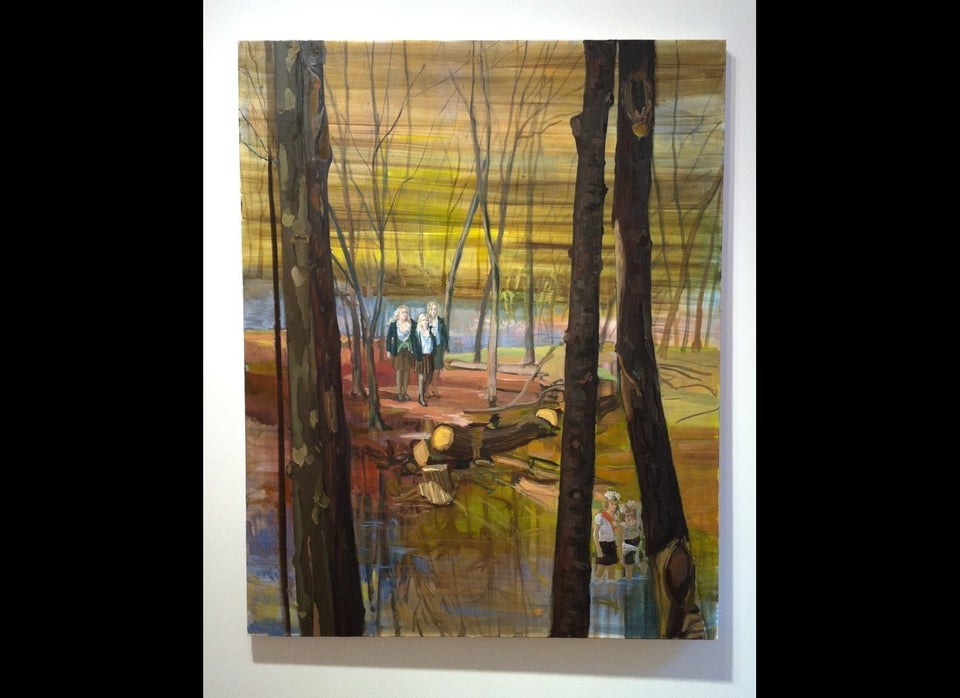 Great February Painting Shows in New York