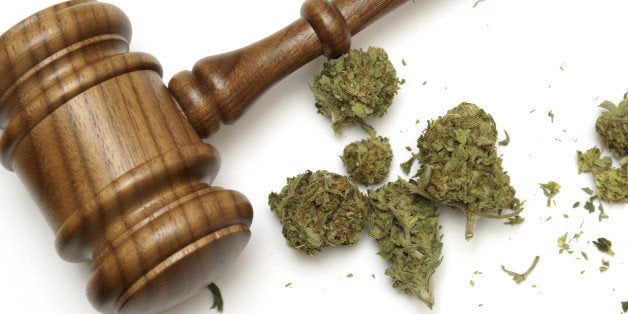 A defense lawyer who left a baggie containing two ounces of marijuana on a courtroom bench has agreed to pay a $150 fine to resolve the infraction.
"When he got up with his client it fell out of his back pocket," McGregor said. "After he was done with the judge, the marshal said when you're done speaking with your client we need to talk to you."
McGregor said her boss doesn't smoke pot and that he received the weed from a client, who allegedly took it from her child, and asked Fazzone to confront the kid later in the day about the dangers of drugs, TheDay.com reports.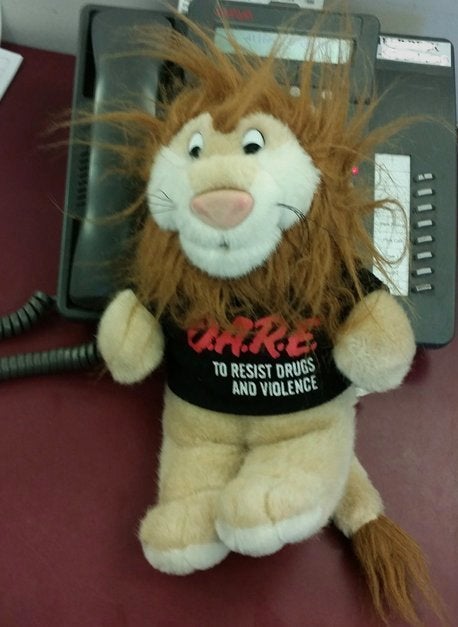 Drugs Hidden In The Darndest Places
Popular in the Community