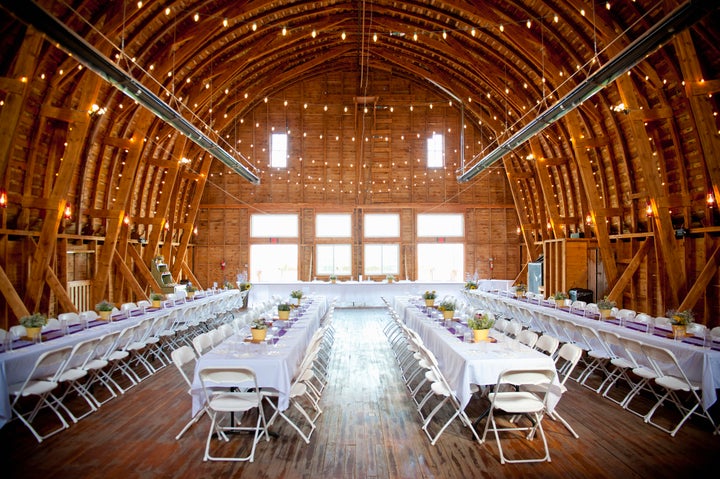 The rules of wedding etiquette are constantly changing, making it difficult for modern brides, grooms and guests to find up-to-date and correct information. That's why we launched #MannersMondays, a series in which we ask our followers on Twitter and Facebook to submit their most burning etiquette-related questions. Then, with the help of our team of etiquette experts, we get you the right answers to your biggest Big Day dilemmas. Check out this week's question below!
"I'm 26 years old and don't have a plus-one and know NO ONE at the wedding. Could my mom ask for me to be seated with her and my dad? Or is it not good to ask since seating is tough?"
I applaud you for being such a thoughtful guest! First, for not asking to bring a guest of your own (though I'm sure you'd appreciate having that option!), and second, for acknowledging that arranging seating for a wedding reception can be a very complex and difficult task. Of course, it is important for you to feel comfortable attending so you can enjoy celebrating such a special day. I believe your request to be seated with your parents is a reasonable one, but you'll still have to tread carefully.

Before making the ask, consider the possible seating arrangements and be confident about your preference. It is quite likely that they are already planning to seat you as a family, as that would be a common arrangement in this situation. Alternatively, they might be planning to put you with a group of others your age, making introductions and hoping to create a fun dynamic for the remainder of the reception.

To make the request, I'd recommend sending a polite email with your preference, either from you or your parents, whichever feels more appropriate. They may not be able to accommodate your request, in which case you should try not to be too disappointed and be prepared to attend the wedding with an open mind and a positive attitude. You may even make some new friends!
You can submit your wedding etiquette questions via Facebook or tweet them to us @HuffPostWedding with the hashtag #MannersMondays.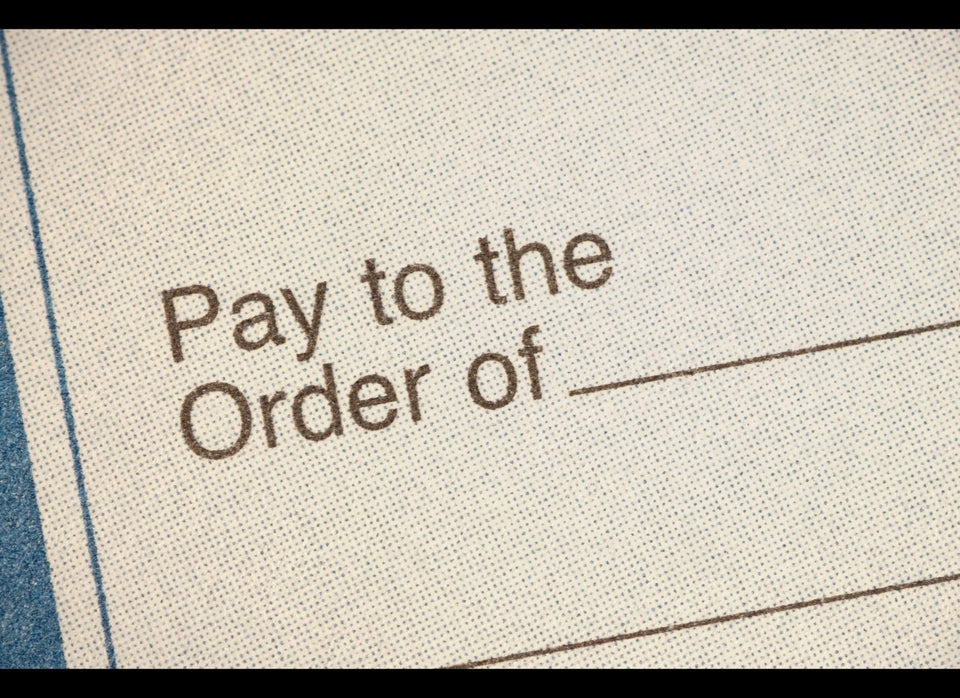 Wedding Etiquette Rules You Can Break