As a self-proclaimed fat woman herself, Brazilian photographer Mariana Godoy wants to rid the negative stigma from the word "fat" and show that fat can be just as beautiful as any other body type.
Godoy's new photo series "Empoderarte Me," translated as "Empowering Me," features plus-size women posing in lingerie. Some of the images feature the women with different slogans written on their bodies to protest fatphobia and encourage body love.
"The fat woman is so sexy and beautiful," Godoy told The Huffington Post. "I want people to see that the word 'fat' is not an insult but a compliment. Being fat and loving your body is amazing."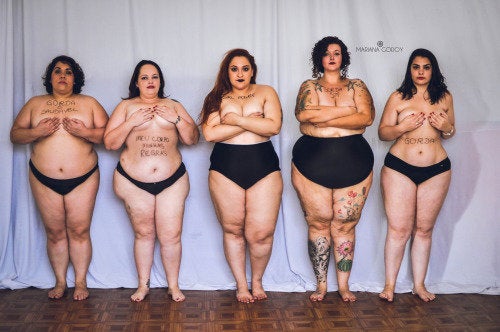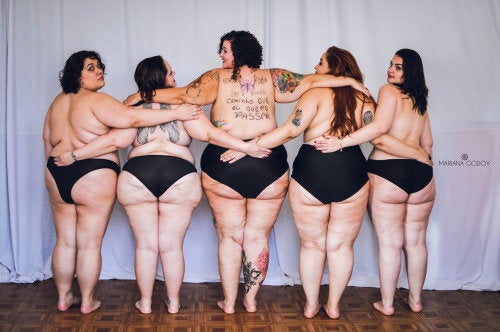 The images are undeniably powerful because each woman looks comfortable and happy in her own skin. "I chose lingerie because photographs of fat woman in lingerie are rare, so this was a form of protest and self-acceptance," Godoy told The Daily Mail.
Godoy told HuffPost that "being fat is a fight" that she's dealt with her entire life. "There is a lot of prejudice against the word fat there... people judge and condemn fat people," Godoy told Cosmopolitan.com. "This is a fight I really want to win."
Take a look below at some of Godoy's gorgeous images of women reclaiming the word "fat."
The images below may be considered NSFW to some viewers.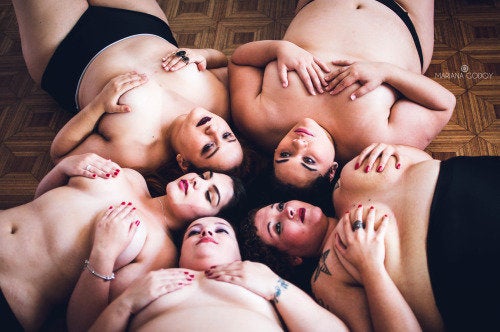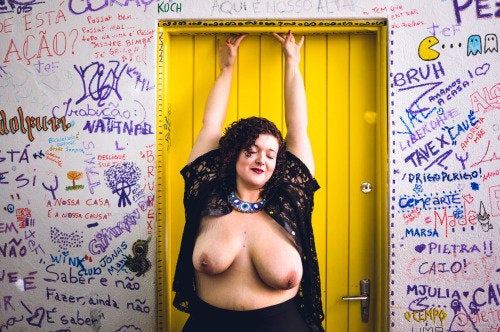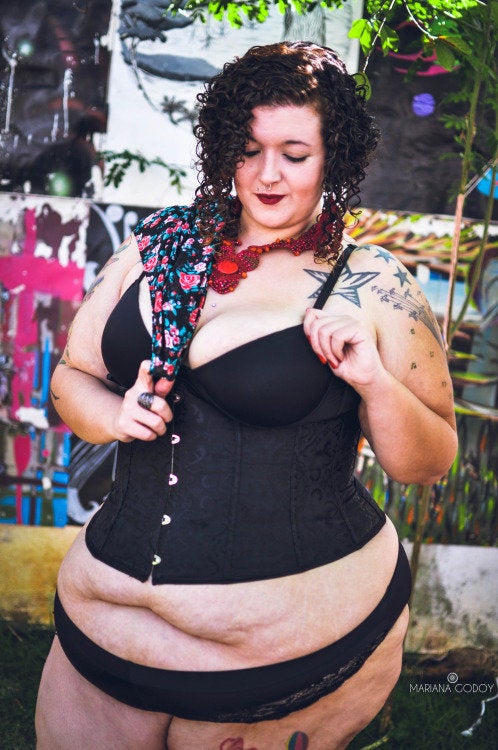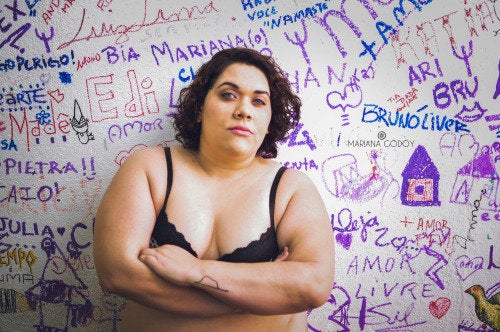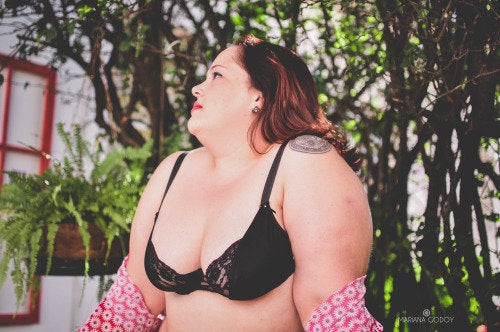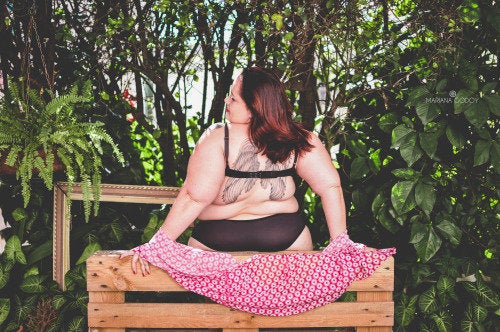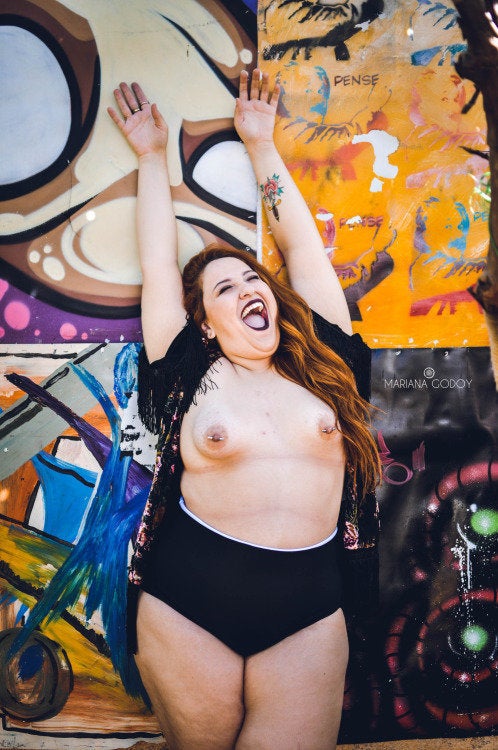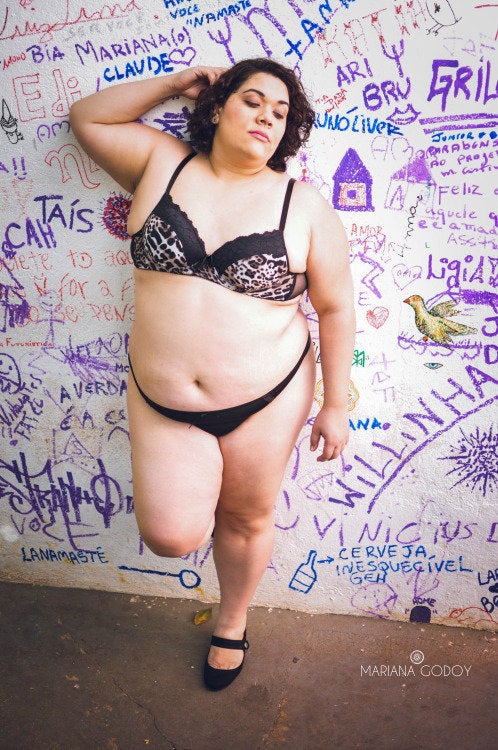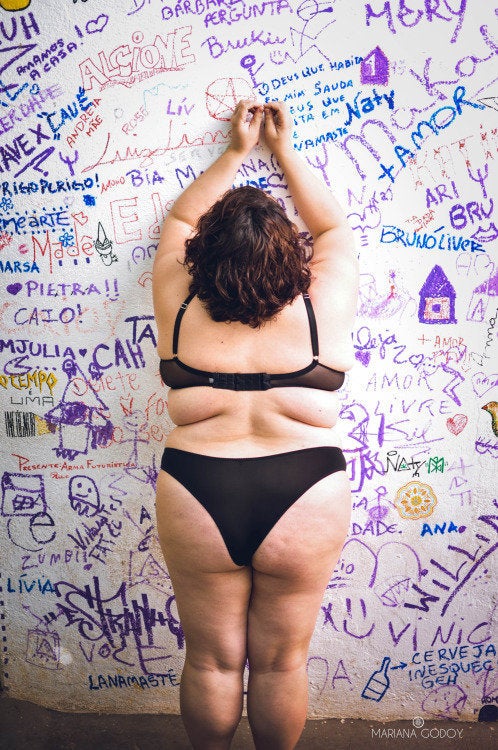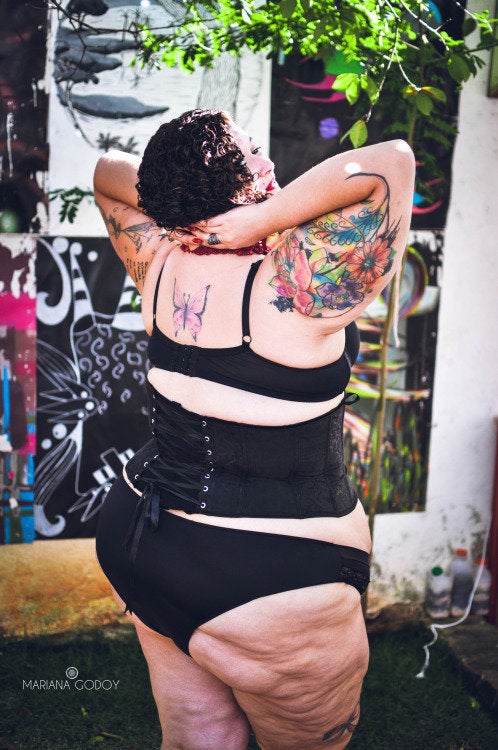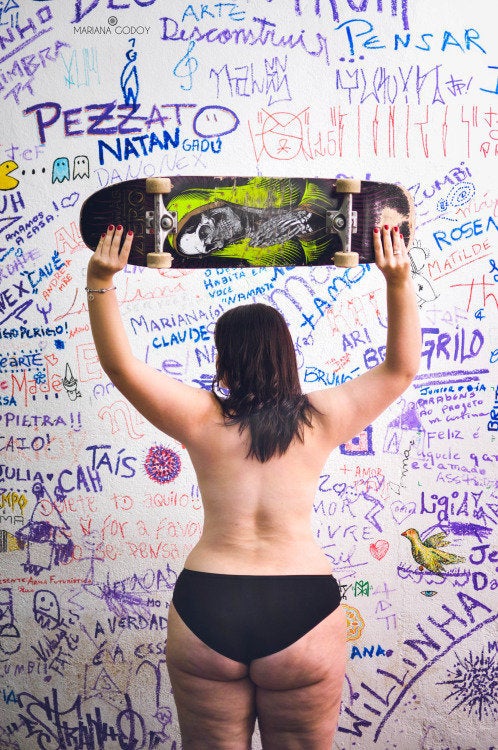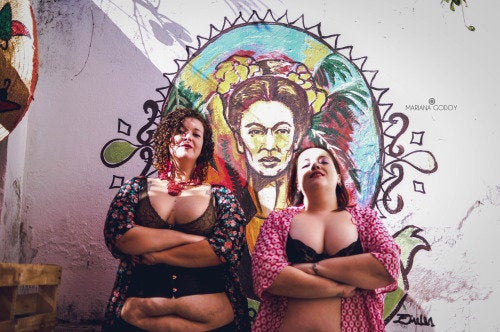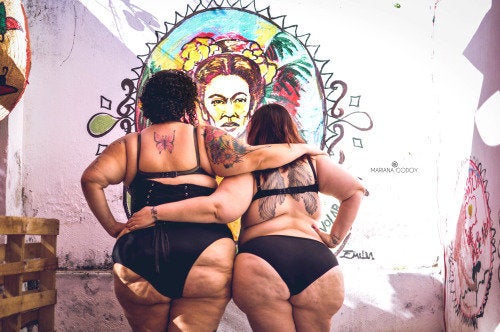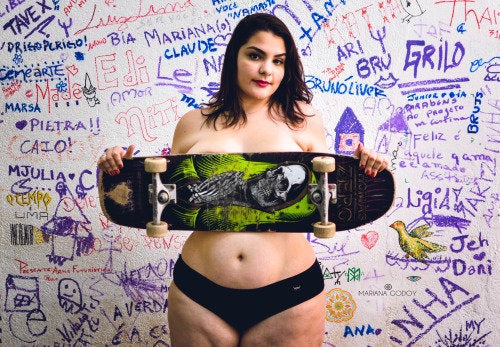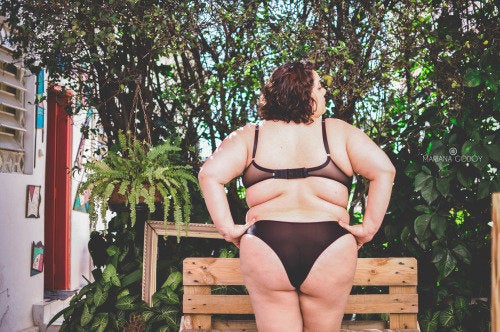 Also on The Huffington Post: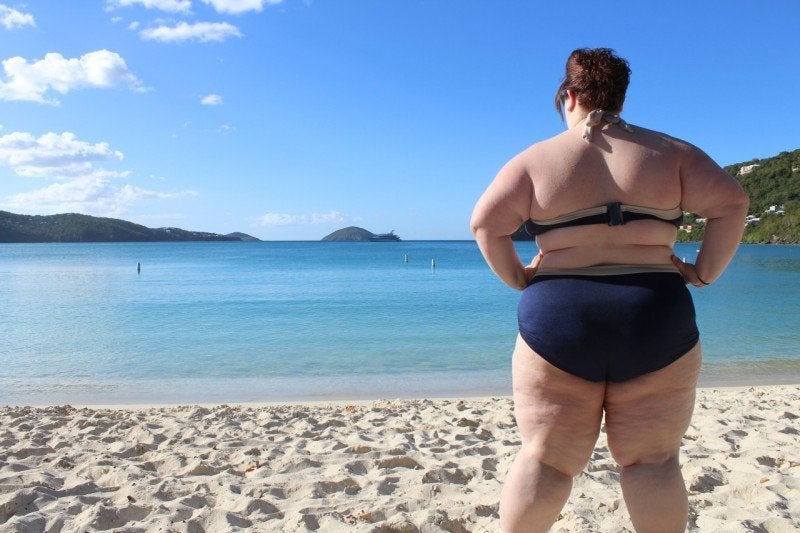 We Exist: Diversity In Plus Size Bodies
Support HuffPost
The Stakes Have Never Been Higher
Related
Popular in the Community