More women are ditching their relaxers to groom and accept their natural locks, boosting the popularity of black hair-care advice forums and outlets in the process.
There's a plethora of knowledge afforded to you by way of books like The Science of Black Hair and online forums like Black Hair Media. But if seeing is believing, watch these five YouTubers. They are some of the most popular natural hair vloggers because of their sound advice and personalities.
"Originally, I went natural at 16 years of age, in the late 1990's," Vlogger Vanisha Sapp, aka African Export, said. "I admired and saw myself in those women who wore what is now called a "TWA" an acronym for teeny weeny Afro. To me they were radiant, confident and beautiful...I wanted to imitate that. Now I am that woman I admired. YouTube allowed me to share my hair frustrations, personal breakthroughs and encourage women."
Check out all of the channels to see which one best helps you learn how to groom your virgin hair and create a variety of modern styles to leave the retro Afros in the 1970s.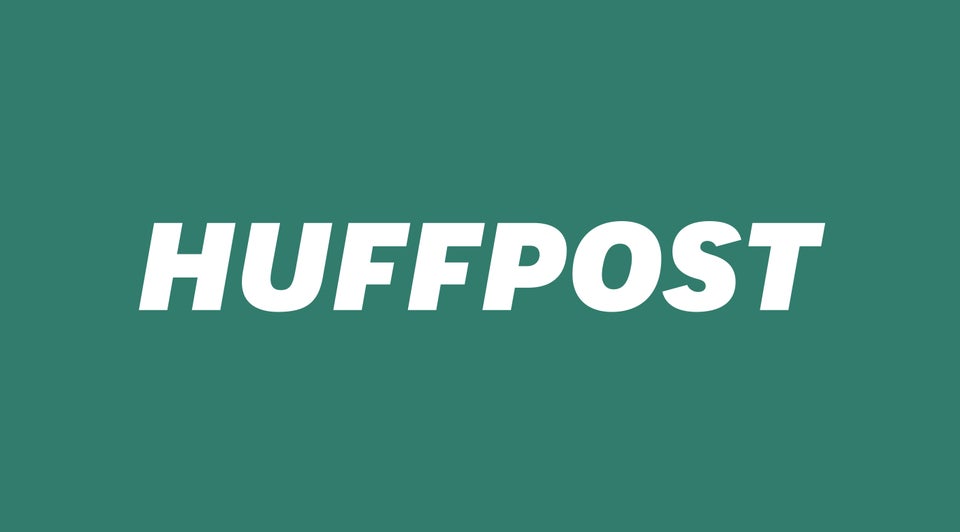 Gallery
Popular in the Community