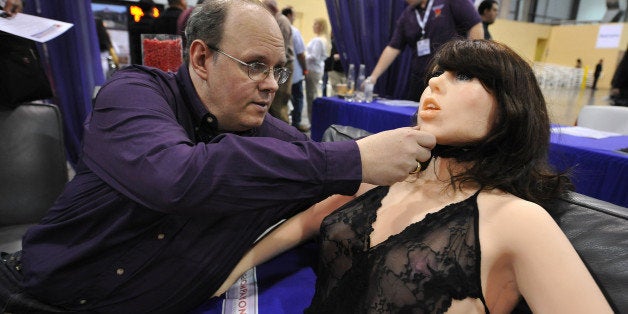 We're going to start this article off with a challenge to you, the readers: If not one person comments with an iteration of, "I already had sex with a robot! My ex, amirite?" I will personally fan each and every one of you.
But I digress. The Daily Beast reports that one in five people in the United Kingdom would have sex with a robot, given the chance. That's perfectly fine with us, because we here at Weird News would probably get down with a dalek, too.
More than 2,000 responded to the poll at Middlesex University. The study also found that 46 percent of participants felt that technology was progressing too quickly, and at least 33 percent believe robots will one day replace soldiers, cops and teachers. They probably aren't far off, either: Robots have already replaced hand jobs.
"It seems to have got to the stage where people would rather have sex with something that knows exactly what it's doing, where we know exactly how it will react, and how long it will take, and how good it will be," said one of the participants. "But this obliterates the excitement of the uncertainty of being with a living person and the risk of it all going wrong, which is big part of having sex with someone in the first place. I'm just glad I got into a relationship before sleeping with C-3PO became the norm."
Not only did plenty of people say they'd go all nuts and bolts on a bot, 46 percent of people surveyed also said they wouldn't judge those who want to.
The discussion is topical. The release of the movie "Her" started an Internet-wide conversation about robo-boning. The folks at io9 can't decide whether they want a sex bot or an emotional partner:
I certainly don't have any objections to using sex toys. I don't have moral objections, or aesthetic/ erotic ones. I think sex toys are awesome, and I use them enthusiastically. And a sex robot would essentially be a sex toy. Unless it had consciousness, from a moral perspective I don't see how using a robot for sex would be any different than using a vibrator for sex.

But I'm finding the idea ooky.
Like Us On Facebook |

Follow Us On Twitter |

Contact The Author
Related
Before You Go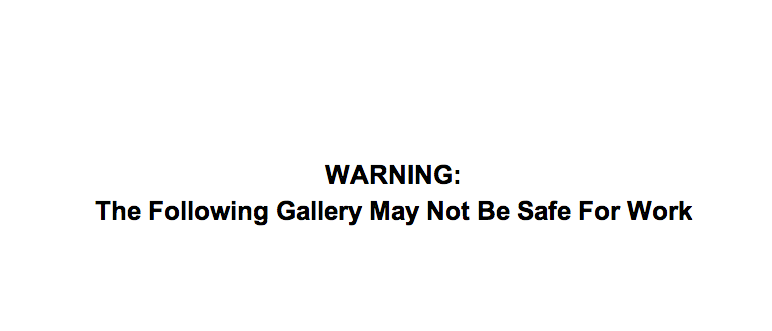 Sex Toys Of The Future
Popular in the Community