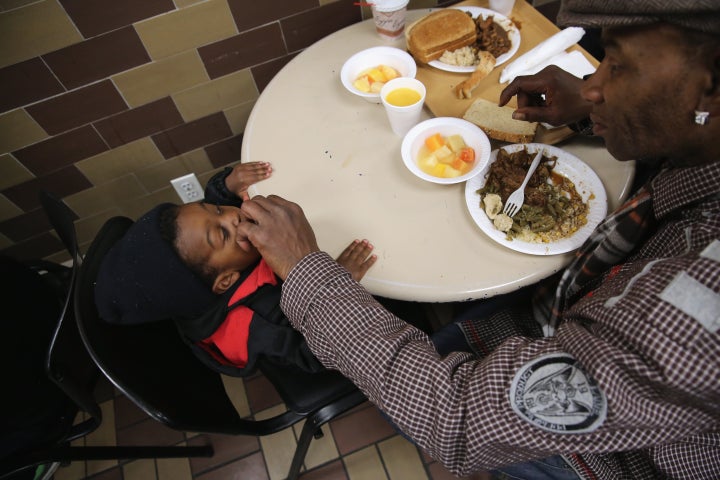 While the figures are "unacceptable," they mark the sharpest decline since such data has been made available.
More than 170,000 households were surveyed last year and asked if they had trouble at any point gathering funds to buy food. Of those surveyed, 16 percent said they couldn't afford food at times, according to data collected by Gallup and released by the Food Research & Action Center section as part of its new report, "How Hungry Is America?"
That was a significant drop from 2013, when 18.9 percent of respondents said they couldn't afford food.
Gallup began collecting the food insecurity data in 2008 during the height of the Great Recession. The statistics have improved thanks to declines in unemployment, increases in the share of eligible families receiving SNAP benefits (formerly known as food stamps) and insurance affordability under the Affordable Care Act, among other considerations.
While the improvements are a step in the right direction, experts say it's still too soon to celebrate.
Mississippi had the highest rate of food insecurity. There, 23 percent of households struggled to afford food last year. In 2013, a quarter of people in Mississippi didn't have enough money for food.
"The nation has an unacceptable long-term food hardship problem," the report noted. "Americans do not always recognize how pervasive struggles against hunger are, or that hunger is a problem where they live."
One of the issues with effectively tackling hunger is that it's often somewhat of a hidden issue.
People who live in nice houses with mortgages in default may not be able to afford food. Parents or grandparents will skip meals so that their children and grandchildren have enough to eat, the report noted.
And even families who do receive benefits, often aren't getting enough to sufficiently feed their families.
A 2013 report released by the Institute of Medicine found that allotted SNAP benefits often don't cover what families need.
FRAC made a number of recommendations to help ease the strain on families. One of those recommendations includes improving child nutrition programs, which is a major concern as summer approaches.
During the summer months, students who received free or reduced price lunch at school often can't get those meals once school closes. One of the main problems during the summer is that parents can't access sites where free meals are served.
It's such a concern that 83 percent of educators surveyed last year said they were worried that their students wouldn't have enough to eat during break, No Kid Hungry found.
"Too many of my students do not get regular meals when school is out of session," Yolanda Stanislaus, a middle school principal, told No Kid Hungry. "You can see a real learning gap at the start of the school year between the students who had enough to eat over the break and the ones who struggled."
Related
Before You Go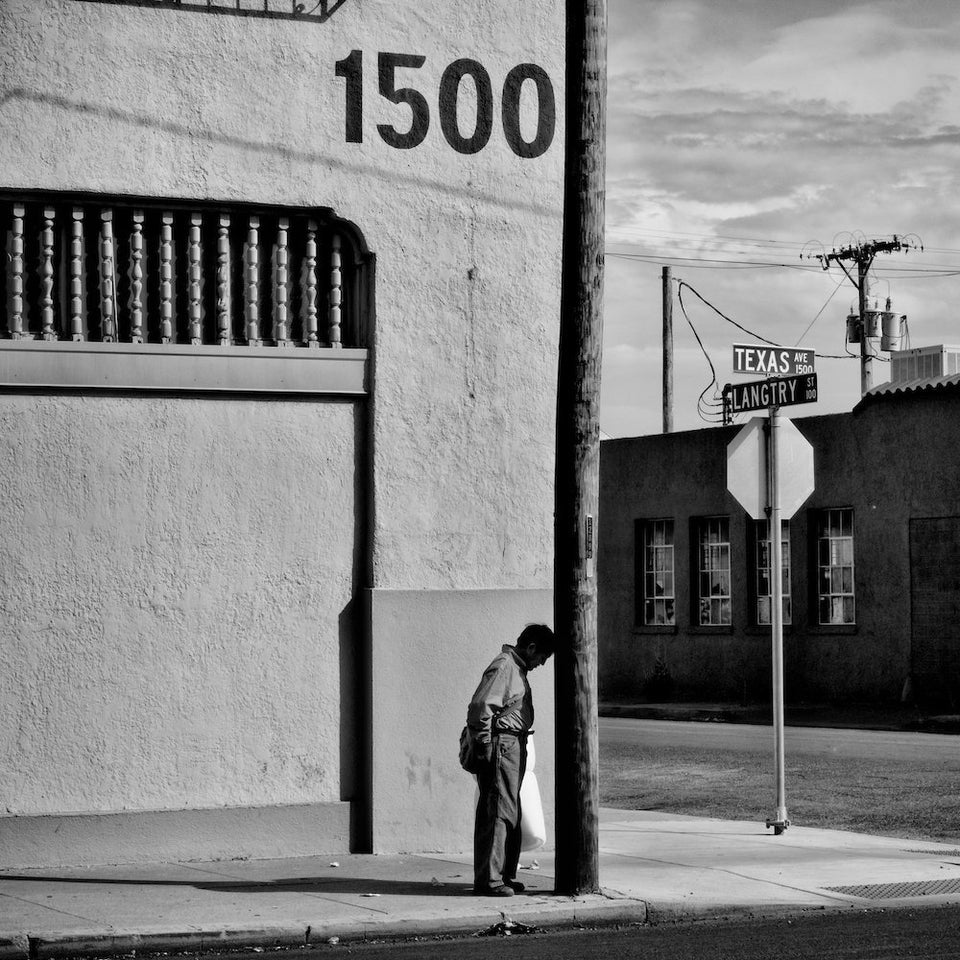 Geography of Poverty