This week, the CDC announced the current autism prevalence rates -- now 1 in 68 children. Next week will bring the start of another media-drenching Autism Awareness Month. So, right now, I'm bracing myself for the probable onslaught of the kinds of news reports and opinion pieces that make me cringe -- the ones that use pejorative words like "crisis" and "epidemic"; the ones that suggest that my child and my life are problems to be solved.
Yes, 1 in 68 is a staggering number. When my son Bud was diagnosed in 2003, the rate was 1 in 250. A few months later, it changed to 1 in 166, and it has increased steadily since then.
1 in 68 is a powerful soundbite. It's a startling statistic. That's why it's so important -- so critical -- to remember, when we quote the statistic, that each of those "ones" in 68 is a full, whole, wonderful, valuable person, filled with gifts and potential and talent.

1 in 68 does not mean that autism is an enemy that needs to be conquered.
1 in 68 means that we need educational systems that truly meet the needs of a population that learns differently.
1 in 68 means we need to provide better access to health care, treatments and services for those who do not currently have that access.
1 in 68 means we need to act thoughtfully and consciously to create a world in which our differently-wired children are understood, accepted and valued, and in which they have the services and supports they need to live full, rich, meaningful adult lives.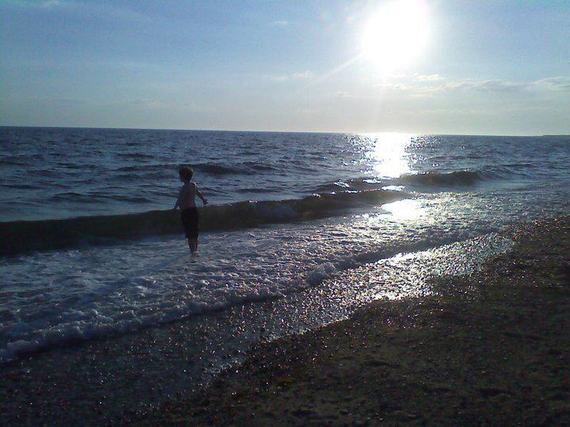 This is my 1 in 68. In the coming weeks, if you find yourself barraged by doom and gloom reports in the popular press, think of him. He is neither a problem nor a crisis. He's a full, whole, wonderful, valuable person.
And there are a whole lot of other kids out there who are just like him.