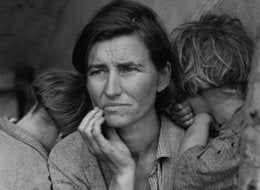 We all know about hunger and its devastating impacts on people around the world. Children are especially vulnerable. It may be surprising to learn that 36,000,000 Americans go hungry every day, and 12,000,000 of those are children.
Demi Moore and Ashton Kutcher have joined forces with Kellogg, Katalyst, Feeding America and Facebook.to raise awareness of the growing hunger problem in the US. Kellogg will be donating $10,000,000 worth of cereal to Feeding America to kick start the effort.
Watch the following video to learn more about the effort and how you can help.
You can follow their progress on Facebook (www.facebook.com/kelloggcares) or by subscribing to Ashton or Demi's Tweets on Twitter.com.