The 10 spots, located underground at 42 Crosby Street, in the SoHo neighborhood, will accompany apartments reportedly selling for between $8.7 million and $10.45 million, The New York Times reports.
"The parking spots, some of which will be a generous 200 square feet, will run between $5,000 and $6,666 a square foot," writes the Times, "whereas the nine three-bedroom units upstairs will range between $8.70 million, or about $3,170 a square foot, and $10.45 million, around $3,140 a square foot. Monthly carrying charges for the three-bedrooms will run as high as $8,880 ($18,360 for the $25 million duplex penthouse)."
We wish we could say we're completely shocked, but the story is all too familiar. Back in 2012, a Manhattan residence at 66 East 11th Street made jaws drop by placing on the market a $1 million dollar parking spot. The meagre garage space offered a width of just 12 feet and a length of 23 feet.
Related
Before You Go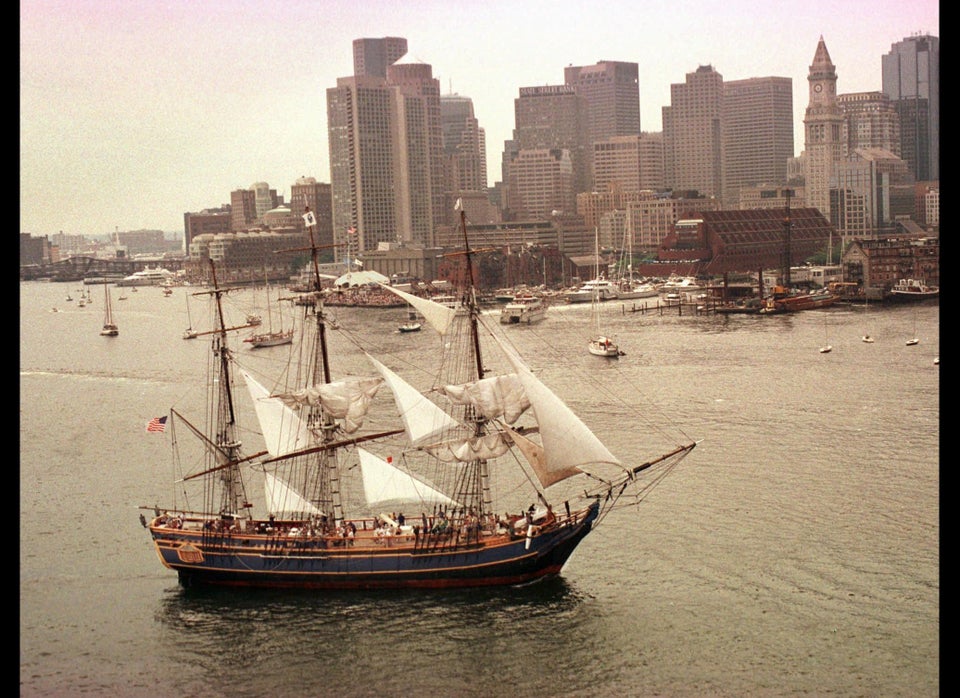 Top 10 States With The Worst Income Inequality
Popular in the Community