Authorities in Washington state are searching for the driver of a pickup truck involved in a hit-and run collision that left one man dead and another hospitalized over the Memorial Day weekend.
Both victims are members of the Quinault Indian Nation, which issued a statement on Monday saying the men could be victims of a hate crime.
"If it is, in fact, determined that this was a hate crime it will add even more distress and sadness to our loss of this outstanding young man and the injury of the other." Quinault tribal President Fawn Sharp said in the statement obtained by The Seattle Times.
The incident took place around 1:30 a.m. Saturday at the Donkey Creek Campground near Hoquiam. Witnesses told police a man driving a white, lifted, late-90s Chevrolet pickup truck pulled up near the camping area and began spinning his tires. A confrontation between the driver and campers ensued, at which time the driver allegedly backed up toward the campers, running over the two men.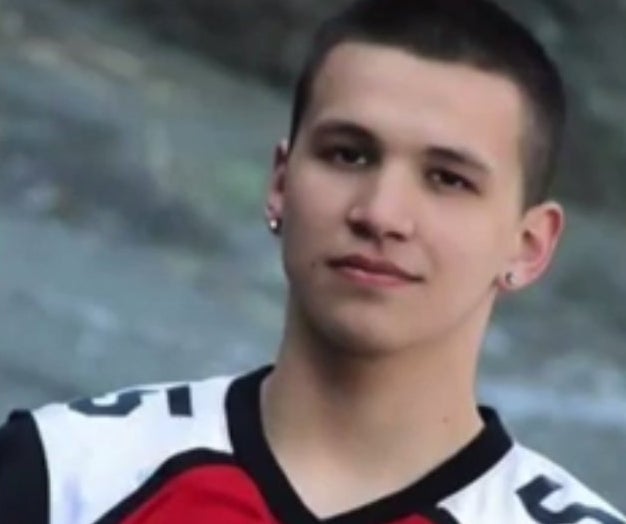 Killed was 20-year-old Jimmy Smith-Kramer, of Taholah. He was at the campground as part of a celebration of his 20th birthday, according to the Times story. The second victim, 19-year-old Harvey Anderson of Aberdeen, was hospitalized.
The Quinault Nation statement said witnesses reported hearing the driver scream "racial slurs and war whoops" when he ran over the men.
But Grays Harbor Undersheriff David Pimentel on Monday told The Associated Press that while investigators believe the driver intentionally struck the two men, law officers have no evidence suggesting a hate crime. Witnesses interviewed by police did not report hearing racial slurs, Pimentel said.
The sheriff's office did not return a call for comment from HuffPost on Tuesday.
Upon his release from the hospital on Sunday, Anderson told Seattle's Q13 News that Smith-Kramer jumped on top of him before the truck struck them. 
"We both got ran over, but he saved me from taking a full-on collision," Anderson said.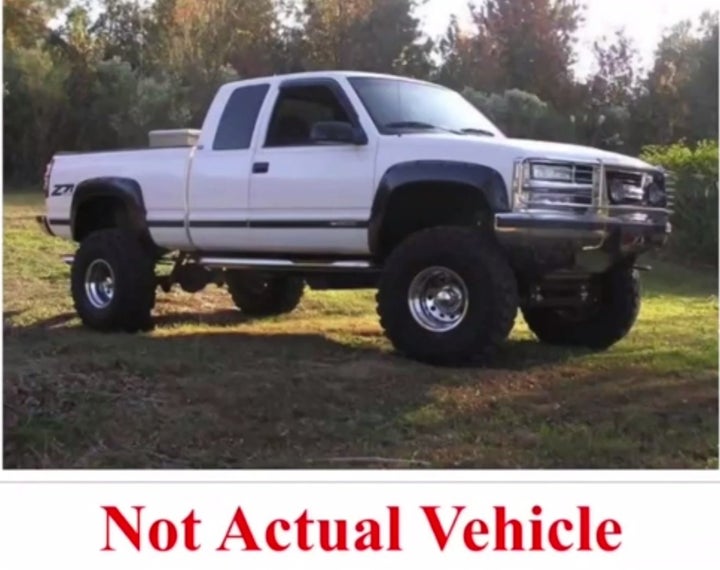 Investigators only have a vague description of the driver, whom witnesses described as a white male in his mid-30s with dark hair and a cropped beard. A female passenger, whom witnesses said screamed at the driver to stop, is also described as white and in her 30s.
Family members said Smith-Kramer was a hard-working fisherman and father of twin children.
"Jimmy was always a keen hunter and most of all … a friend, a family member and a father whose life was taken from him senselessly." Larry Ralston, whose daughter had raised Smith-Kramer during most of his childhood, told The Native News Online.
Anyone with information is asked to contact the sheriff's office at 360-249-3711.
David Lohr covers crime and missing persons. Tips? Feedback? Send an email or follow him on Twitter.
Calling all HuffPost superfans!
Sign up for membership to become a founding member and help shape HuffPost's next chapter
BEFORE YOU GO