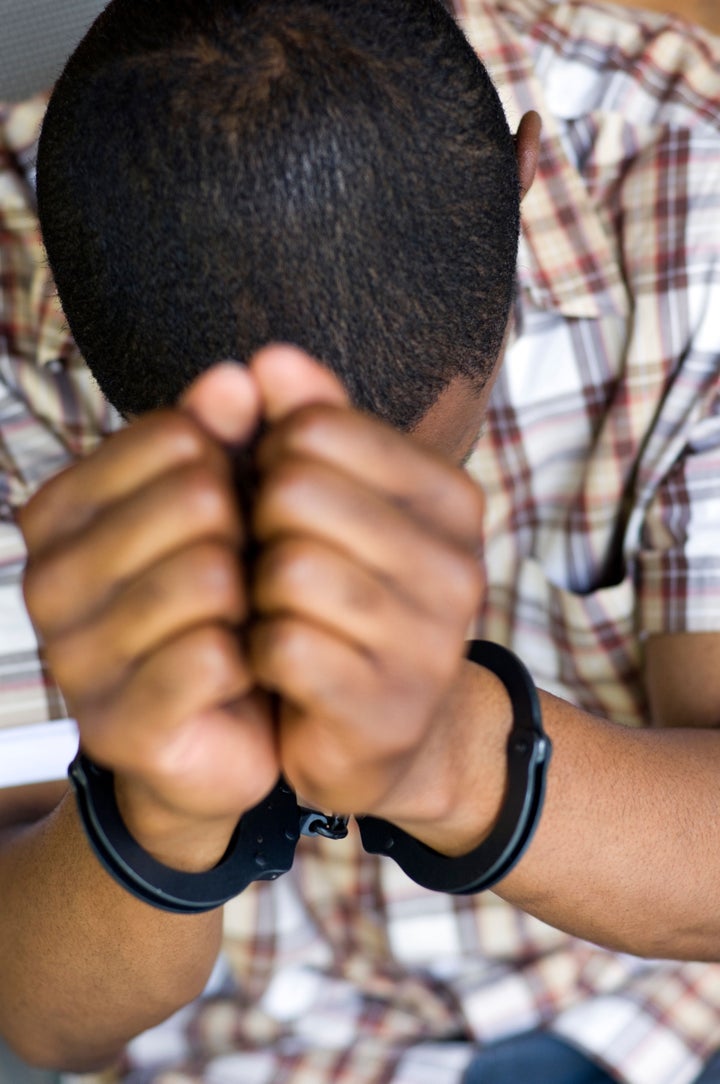 An average of 1 New York City student is arrested by the NYPD every day, according to a new report. And of those arrested, 88 percent are male and 94 percent are black or latino.
The numbers, released to comply with a new city law, only cover July 1 to Sept. 30 -- two-thirds of which was summer school.

Cops arrested 63 students -- about one a day in 50 days of classes -- and issued 182 summons to students -- three a day for offenses ranging from robbery to riding a bike on the sidewalk.

Of the arrests, 68% of the students were black and 25% were Latino.
Civil liberties advocates say the numbers are indication of over-policing in city schools, and raise concerns of racial profiling (the NYPD is currently facing a lawsuit that says its "Stop and Frisk" policy unfairly targets blacks and latinos.)
"Instead of arresting students who need the most help, the Bloomberg administration should redirect resources from police to services that support student achievement," said Udi Ofer, NewYork Civil Liberties Union advocacy director, in a statement. "Why are we employing 5,400 police personnel and only 3,000 guidance counselors?"
Donna Lieberman, executive director of the NYCLU said, "The data raise concerns about black students being disproportionally arrested in the city's schools."
Black children only make up 29 percent of the school system's 1.1 million students and an estimated 37% of summer school students.
City Council Public Safety Committee Chair Peter Vallone Jr. (D-Queens) noted that 37 of the arrests involved crimes like weapon possession and assault. "I'd rather police officers be handling those than guidance counselors," he said.
The NYPD also noted that the statistics were pulled mostly from summer school, when the student demographics and the number of incidents are different from the regular school year.
The NYPD, however, has yet to release statistics from April to June of this year, as they are required to do by the Student Safety Act.
According to The New York Daily News, Schools Chancellor Dennis Walcott said he will be looking at the report "to examine disparities in race and ethnicity" while noting that school crime has dropped 49 percent since 2000.
Related
Popular in the Community