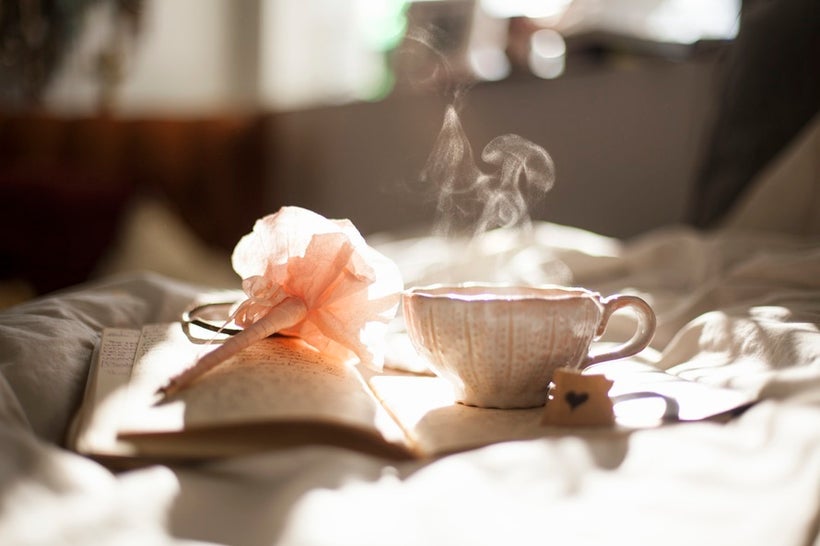 Lately, I notice a lot of buzz about 1-star book reviews, again. Maybe not surprisingly, authors seem to experience receiving negative book reviews like negative job performance reviews. However, negative book reviews can even help to sell books.

Especially a book's first reviews should radiate "feelings." Authors don't want their books to receive too many reviews which only retell their books' story; after all people are supposed to read the book themselves. Reviews that share readers' emotions sell books. Potential buyers want to know, "How will I feel when I read this book?" Because of that, even negative reviews sell books. By nature, people like to make choices and take sides.
For instance, a 5-star review of a book about any democratic president is not going to convince a staunch Republican that it is a great book and vice versa. In reality, 5-star as well as 1-star reviews help to sell books, depending on whether the reader supports or opposes the review's findings.
The "most helpful" review I have ever written has been found helpful by 117 of 133 Amazon's visitors who explored the book.
It is only a 1-star review, which is ranked first and "most helpful" of all 194 reviews this book received. My review points out in no uncertain terms why I believe that the book falls (very) short of its promises.
The second "most helpful" review this book received has been found helpful 50 out of 56 times. Its writer disagrees with me and calls the book a "practical guide to get results"; in other words, he sees it the exact opposite of how I saw the book.
My 1-star review has been found helpful more than twice as often as this next best review. Logic would have it that my extremely well received review would keep people from buying this book. However, as I am writing this, that book's sales rank is in the four digits. In other words, people like my review and others are trying to "save" or "defend" the book by buying it.
Equally, Fifty Shades of Grey (Fifty Shades, Book 1) has been reviewed 66,960 times. 58% of these reviews are 5-star reviews and 15% are only 1-star reviews. The book features 46,751 positive reviews and 20,209 negative reviews. As I am writing this, the book is still #1,180 in Paid in Kindle Store, even though it was released more than four years ago. Again, the most helpful review is only a 2-star review that has been found helpful by 26,816 of 27,829 Amazon.com visitors. Obviously, the book still flies off the shelves.
Both of these books, a non-fiction book and an erotic novel, have many reviews. The number of good reviews is significantly higher than the number of negative reviews. Though both of these books' most "liked" review is a negative review, the negative reviews didn't kill the books' chances to sell. Passionate, interesting reviews, which help a potential buyer understand how the book will relate to his life, sell books.
Very obviously no one author can make everybody happy. Readers have different tastes.
My books are like water; those of the great geniuses are wine. (Fortunately) everybody drinks water. - Mark Twain
Have you purchased a book that received one or more negative reviews?
Calling all HuffPost superfans!
Sign up for membership to become a founding member and help shape HuffPost's next chapter
This post was published on the now-closed HuffPost Contributor platform. Contributors control their own work and posted freely to our site. If you need to flag this entry as abusive,
send us an email
.