If there's ever a time you need a little distraction in your life, it's during the divorce process. That's why we launched our Divorce Care Package series. With each post, we'll show you what things — books, movies, recipes — helped others relieve stress in the midst of divorce, in the hopes that a few of their picks will serve you well, too. Want to share what got you through your divorce? Email us at divorce@huffingtonpost.com.
Blogger Derick Turner's divorce after 14 years of marriage taught him a valuable lesson: change starts from within.
"If you want to change anything in your life, it starts with changing the way you think," Turner told The Huffington Post. "Change the images you give life to in your mind, the language you use to describe things and the emotions you give power to."
He now shares that message and others like it on his blog, which is focused on helping men become the best husbands and fathers they can be.
Below, some of the ways he coped when his marriage ended in 2015.
The Splurge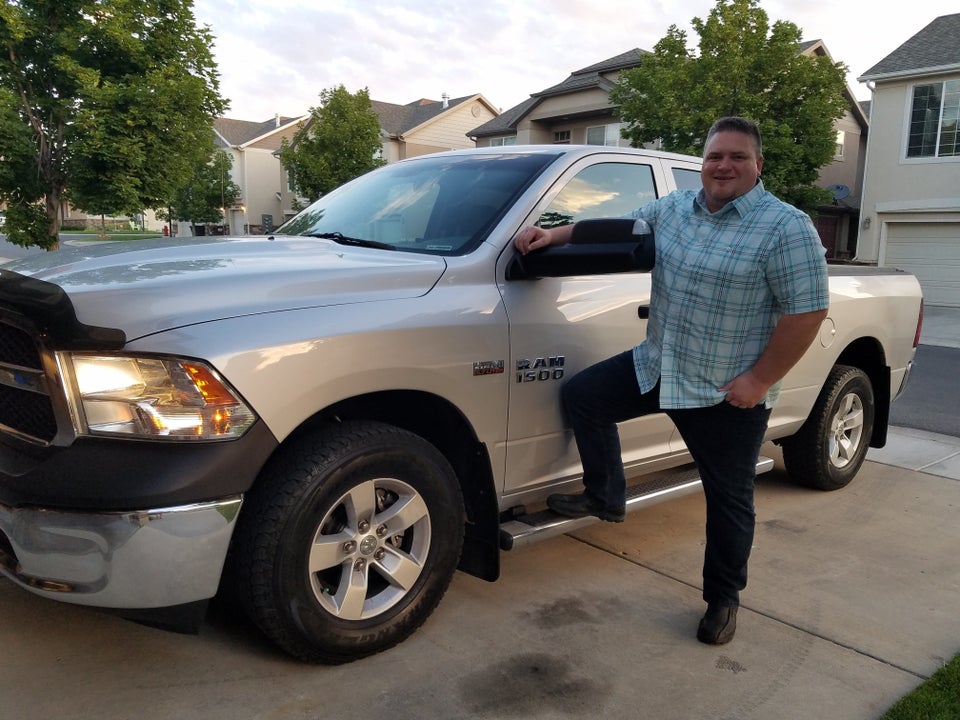 Courtesy of Derick Turner
The Saying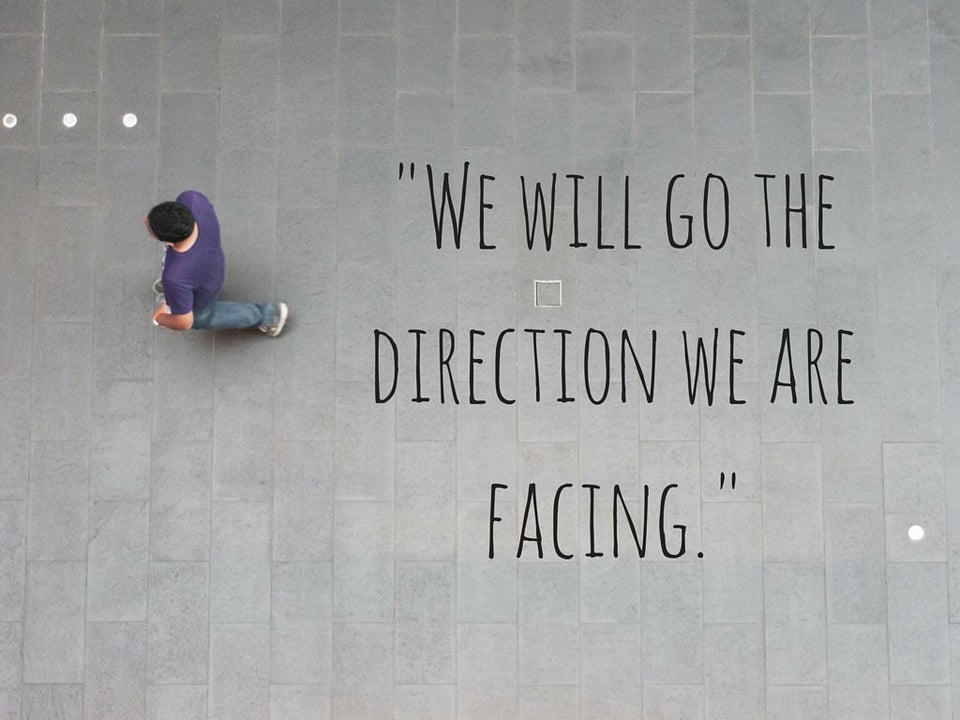 The Book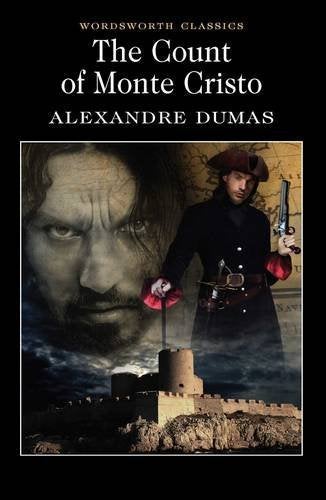 The Cuisine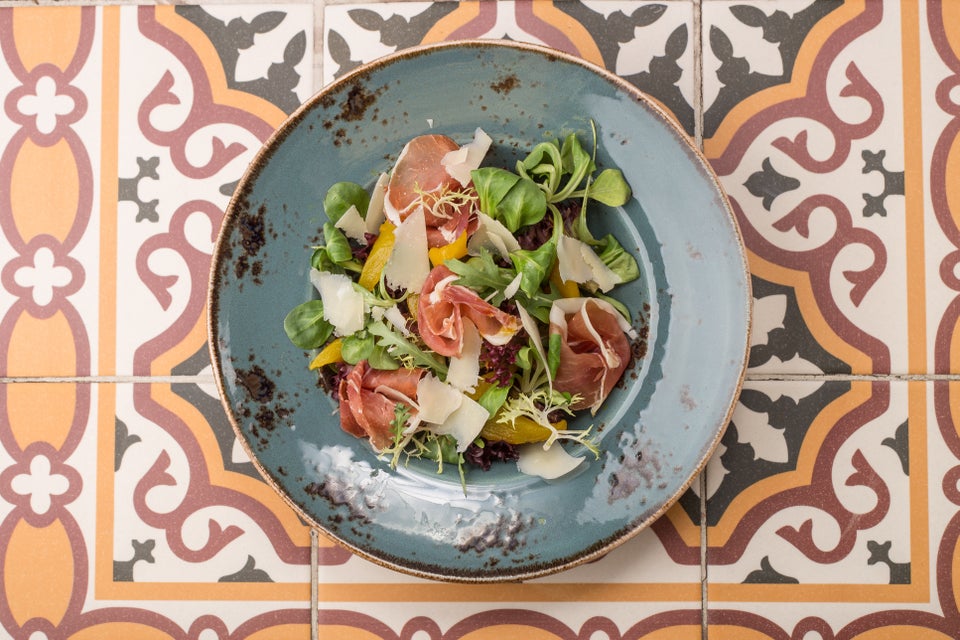 The Movie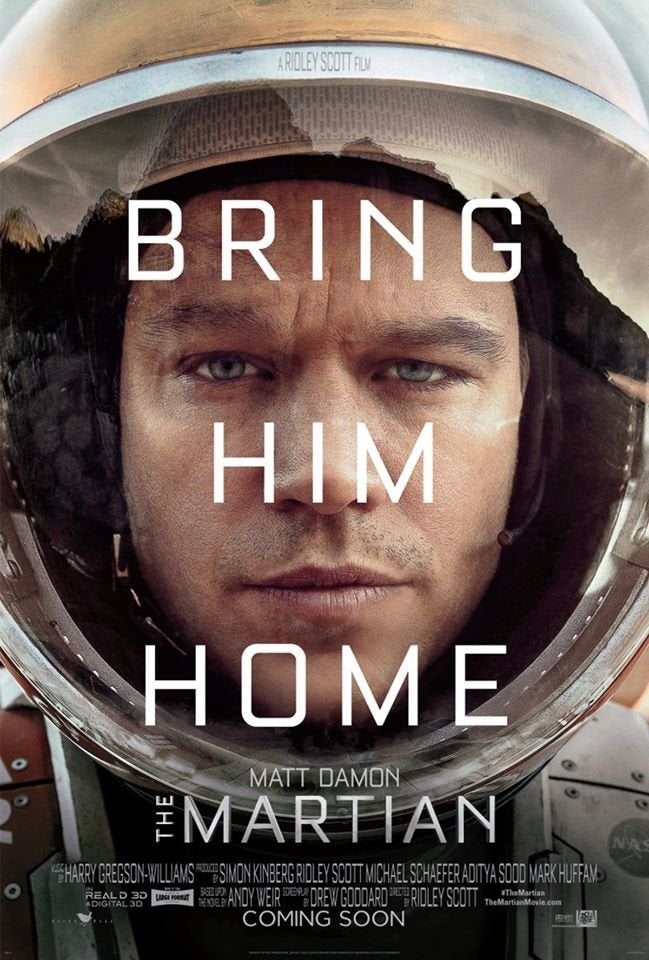 The Martian official Facebook page
The Hobby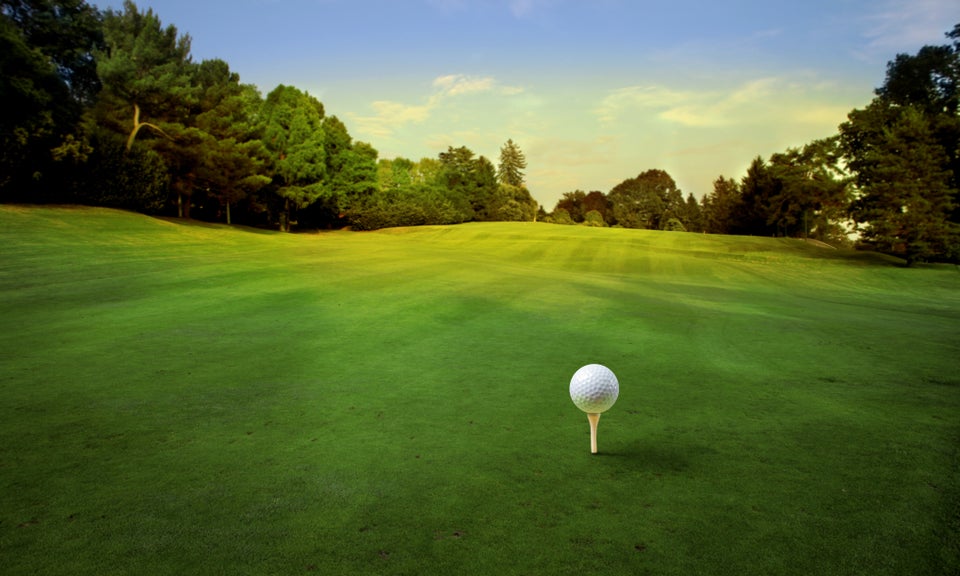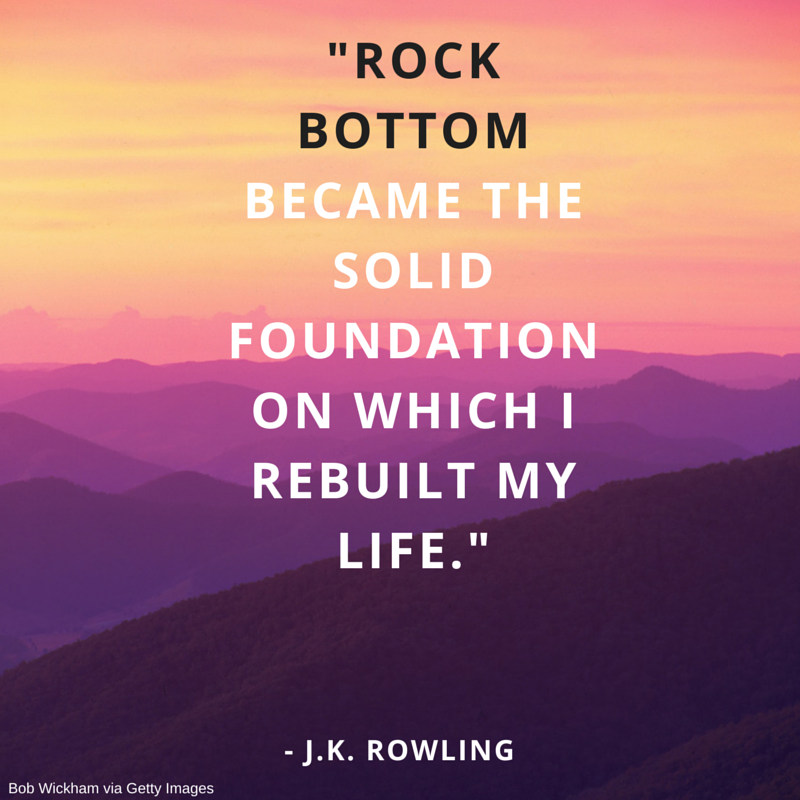 Quotes To Strengthen You During Divorce