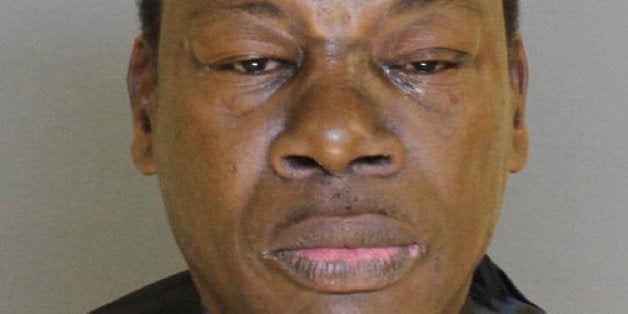 When Michael Williams finished his Valentine's Day lunch at the Applebee's in Sumter, S.C., he attempted to pay by credit card.
Of course, the U.S. Mint has never issued $1 trillion bills. Williams, 53, was allegedly trying to use a novelty bill with no monetary value.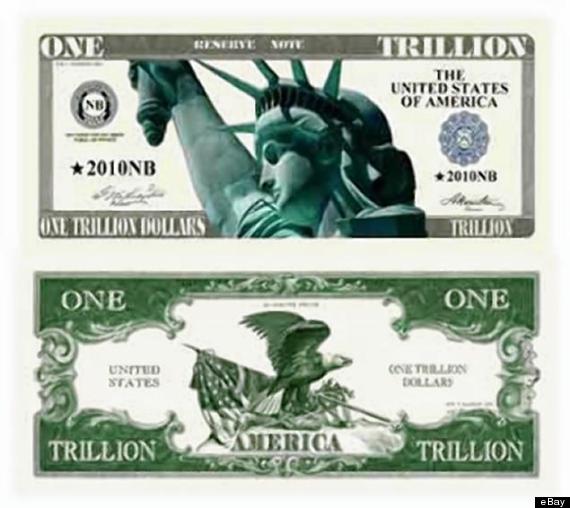 Williams wasn't arrested for trying to pay for lunch with a fake trillion-dollar bill, but an unrelated charge of contempt of magistrate's court.
It is unknown whether Williams' meal was paid for or how much he tipped the server.
Related
Before You Go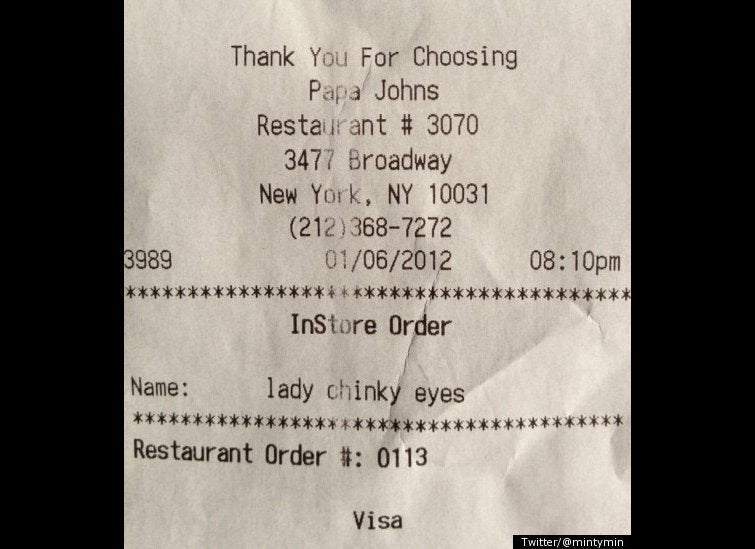 Outrageous Receipts (EXPLICIT LANGUAGE)
Popular in the Community