Many bloggers want to cut their learning curve by months or years.
But few do energy work/alignment BEFORE starting their online ventures.
Which is why so many bloggers flop like a sardine out of water when they dive into their niche.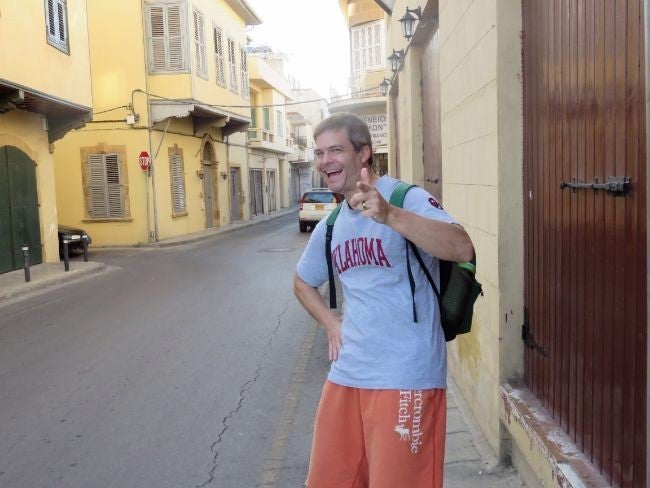 Take your time on this one.
It is the difference maker.
Folks who dive in to their online niche without maintaining this type of energy run into endless struggles.
Folks who dive into their cyber niche with this type of energy rock it out....fast.
If you want to become an online expert despite having no experience in your niche you can check out my new eBook here.
Popular in the Community