This year, actors of color filled the screens in Oscar-worthy roles, from Moonlight's ensemble of heart-wrenching performances to acting powerhouses starring in Fences. According to early predictions, this will be the year to break the two-year streak of #OscarsSoWhite in which all acting nominations went to white actors. Here are ten Oscar contenders of color poised to win in 2017.
1. Denzel Washington, Fences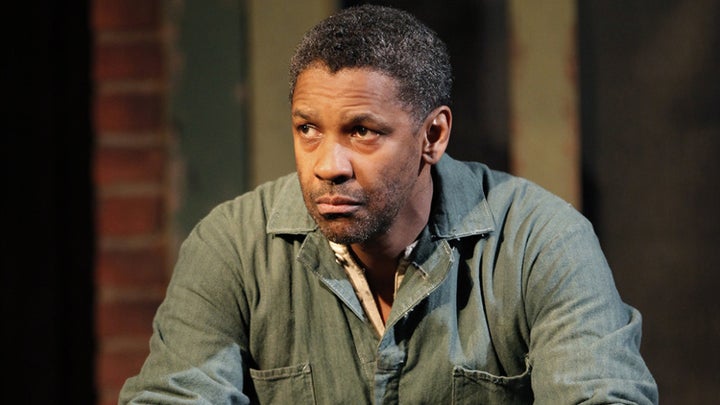 If Hollywood royalty Denzel Washington can't break the streak of #OscarsSoWhite, I don't know who can. Denzel is the only African American actor to ever win two acting Oscars: Best Actor (Training Day, 2002) and Best Supporting Actor (Glory, 1990). This film—based on the August Wilson play of the same name—has the potential to launch not just one, but two Oscar winners of color (see Viola Davis below).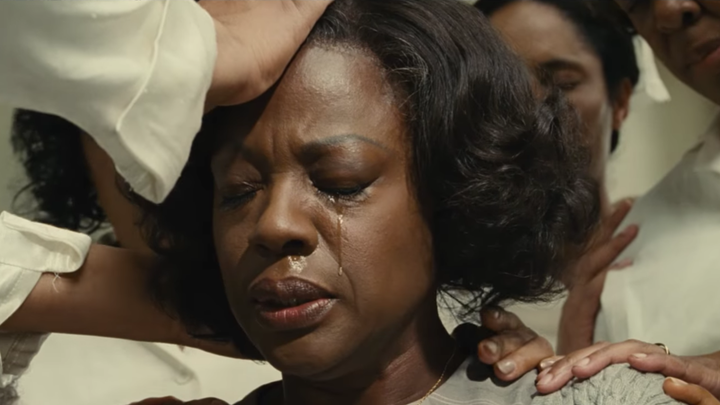 In 2015, Viola Davis was the first woman of color to win an Emmy for Outstanding Lead Actress in a drama. But the Oscar has eluded her twice now—she was nominated for Best Supporting Actress in 2009 (Doubt) and in 2012 (The Help). Is this the year she finally gets the win?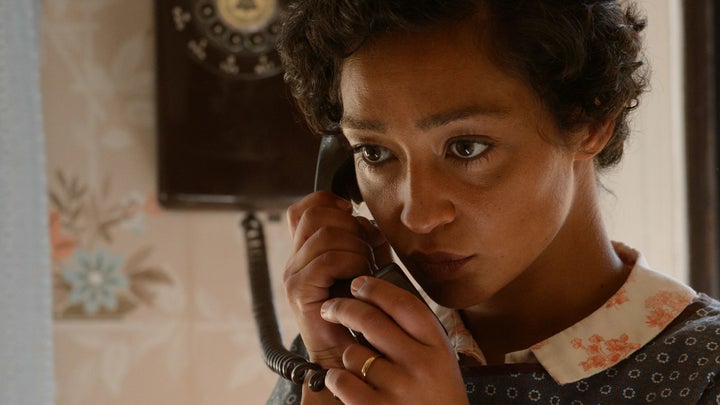 Ruth Negga is on everyone's Best Actress Oscar nomination list this year. Her performance as Mildred Loving—in the 1967 U.S. Supreme Court case that struck down anti-miscegenation laws—embodies the day-to-day struggles of living and loving under racist laws.
4. Mahershala Ali, Moonlight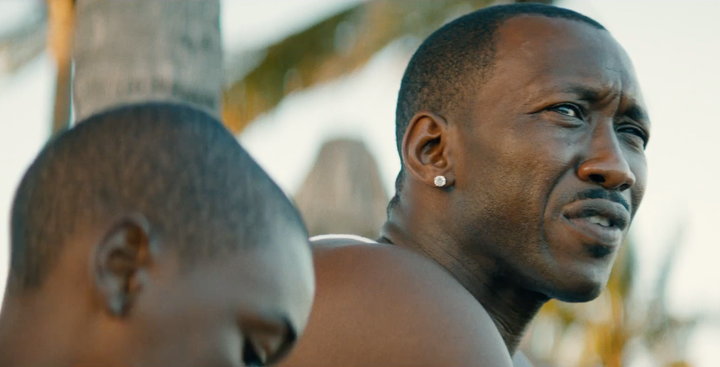 The breakout independent film of the year, Moonlight boasts a talented ensemble of actors—all of whom give raw and haunting performances that stay with viewers long-past the credits. Mahershala Ali's weighty performance, as a compassionate father figure and conflicted drug dealer, draws audiences in completely.
5. Naomie Harris, Moonlight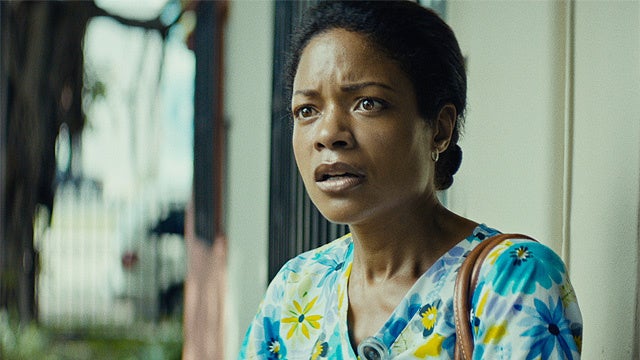 Naomie Harris initially did not want to play a crack addict in Moonlight. But she brought "layers" to her performance—of being "taken over" by addiction but also her love for her son and trying to escape from trauma. The result is a stunning performance that breaks stereotypes.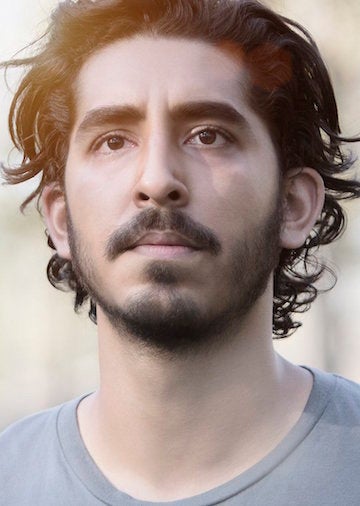 British Indian actor Dev Patel made his debut in Slum Dog Millionaire (2008), which won nine Oscars. Though he was not nominated for Slum Dog, his performance in Lion—a story of an adopted Indian boy who finds his old home on Google Earth—has generated Oscar Buzz.
7 and 8. Octavia Spencer and Taraji P. Henson, Hidden Figures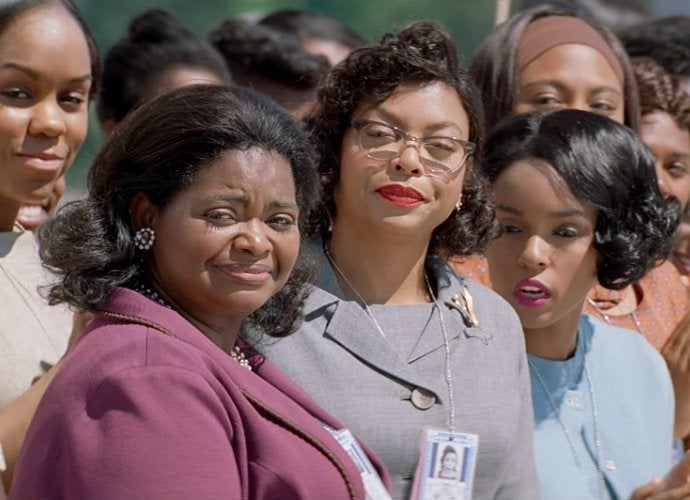 Hidden Figures (along with Moonlight) demonstrates that films about African Americans are not limited to stories of slavery or the Civil Rights movement. Based on a true story, Hidden Figures is a film about three African American female NASA scientists who helped launch astronaut John Glenn into orbit, and the racial and gender barriers they faced. There are very few films centered exclusively on women of color and this film features, and this one features the incomparable Octavia Spencer (who won the 2012 Best Supporting Actress Oscar for The Help) and the indomitable Taraji P. Henson (who won a 2016 Golden Globe Award for Best Performance by an Actress In A Television Series - Drama)—both of whom deserve Oscar nods. Janelle Monáe, besides starring in Hidden Figures, also had a role in Moonlight (her first film role)—making her another contender.
9. Hailee Steinfeld, The Edge of Seventeen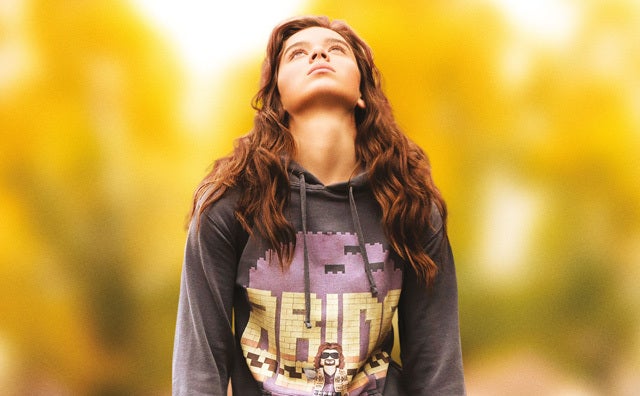 Hailee Steinfeld was only 14 years old when she got her first Oscar nomination for Best Supporting Actress (True Grit, 2010). This multiracial actor plays a tortured teen in The Edge of Seventeen. Also worthy of note is her "sweet and charming" love interest, played by Chinese Canadian actor Hayden Szeto. Steinfeld has already garnered a Golden Globe nomination for this film—will she get her second Oscar nomination and first Oscar win?
10. Gael Garcia Bernal, Neruda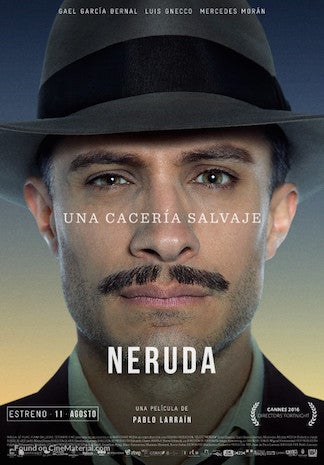 In 2016, Gael García Bernal won the 2016 Golden Globe Award for Best Actor (Mozart in the Jungle, Amazon). He turns in an Oscar-worthy performance in Neruda, Chile's submission for Best Foreign Film. The last Latina/o actor to win an Oscar was Benicio Del Toro, back in 2003. Latina/os make up the biggest group of U.S. movie-goers.
2016 marks a fantastic film year for actors of color. This list is not exhaustive. Other films like Queen of Katwe, The Birth of a Nation, and Moana also featured talented actors of color. Since last year, the Academy has made incremental changes to its membership, whose homogeneity (91% white and 76% male) has been critiqued as a reason for #OscarsSoWhite. In an increasingly diverse society, #OscarsSoWhite is simply not sustainable. The Oscars must turn towards greater inclusion and 2017 is the year to begin.
Popular in the Community