Whether you're in New York, Kansas City or San Francisco, there are now, thankfully, plenty of places to find a delicious cocktail or try a tasty new spirit.
Not only are we delighted at this development, but we're also happy to report that there is a new generation of talented men and women behind these bars who often have their own fascinating stories. Whether self-taught or trained by a legend, these all-star mixologists are taking cocktails to the next level by opening ground-breaking watering holes, organizing popular events and winning prestigious awards and rigorous competitions around the country--and the world.
So allow us to introduce you to 10 of the best bartenders in the US. These talented mixologists are helping to change the way we drink. Cheers!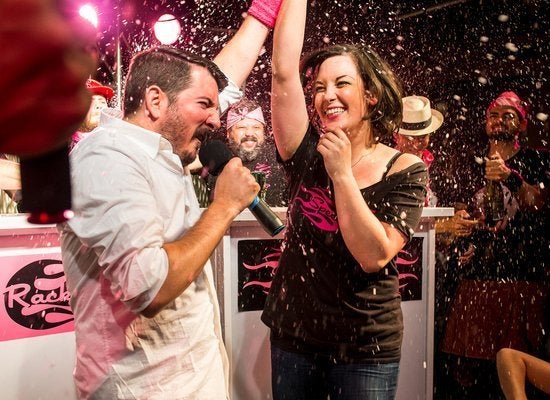 10 All-Star Bartenders You Should Know