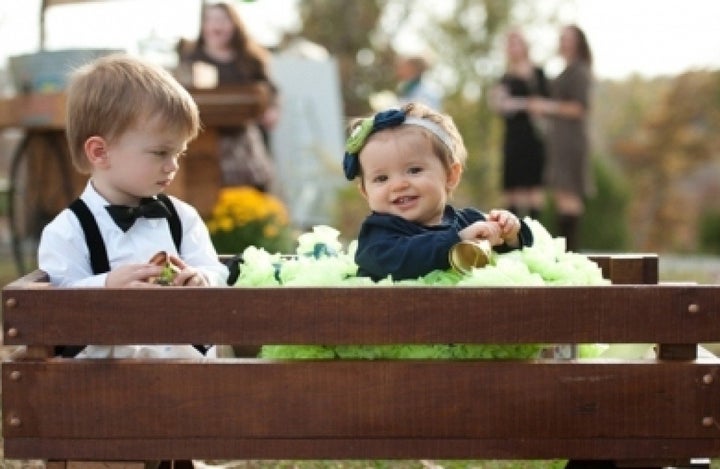 It's a fact: your flower girl will be the cutest member of your wedding party. Actually, it could be a tie between your flower girl, your ring bearer, and your dog, but we digress.
We've all been to a wedding where the flower girl tosses petals as she walks down the aisle. But she doesn't have to!
Are you saying, "I do" outside? Present your special girl with a pinwheel that will blow in the breeze. She will look sweet and have fun. Perhaps you're more of a traditionalist. Give your flower girl the special job of carrying your train down the aisle.
Browse through the gallery and see how your flower girl can skip the petal toss. Try to contain yourself -- there's a lot of cuteness in the coming your way. Which option will you choose? Let us know in the comments!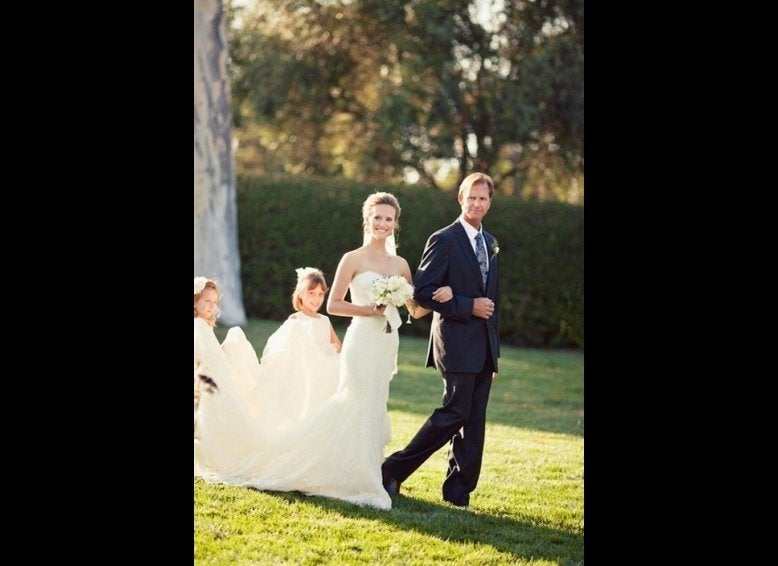 Skip the Petals, Please!
Related