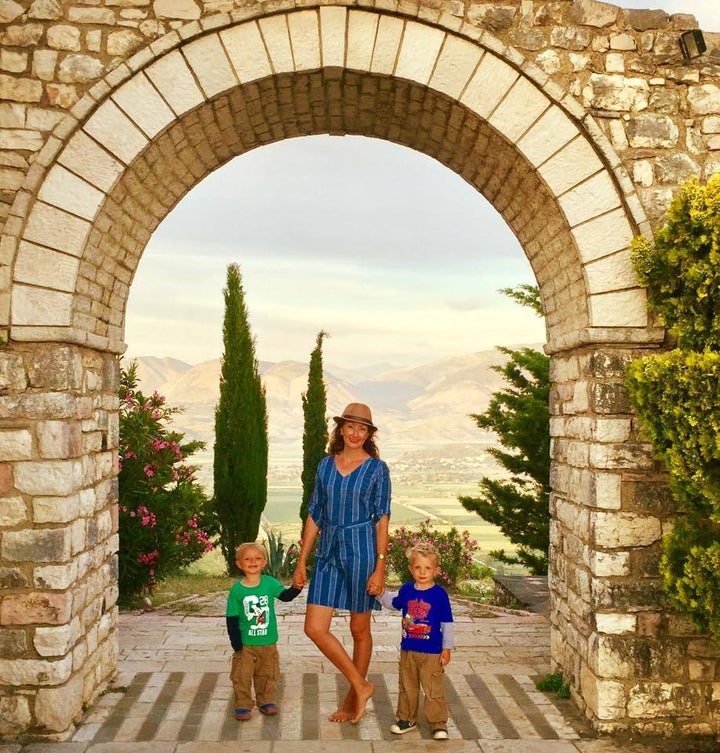 Growing up in rural Colorado there was nothing I wanted more than to see the world. I traveled vicariously through the pages of National Geographic that my grandmother bought me. I filled notebooks with lists of places whose sights to I had to see.
While Albania never made the list, it would become the country that found it's way deepest into my heart.
Following a summer trip to Myanmar, I decided to attend a training in central Florida where I learned how to live without the things most of us take for granted, like running water and electricity. One night while we were eating dinner by candle light, the discussion turned to the Kosovo Crisis and how an orphanage in Albania was looking for volunteers.
I couldn't get Albania off my mind.
I was getting ready to turn 22 years old and had absolutely no idea what I was getting ready to step into, and I am glad. I didn't need to know how much I would grow or the lessons I would learn, I only needed to follow my heart because I had a date with destiny. Many people ask me why Albania? This small country is where I found myself and the life that I wanted to purse.
The Tirana, Albania I flew into 18 years ago has changed tremendously.
This is not a country who is stuck in the past. Yes, they have been through incredibly difficult times, with heartless leaders, but they are moving forward. This is a place that is full of promise and optimism, and definitely one of the most underrated gems in the world.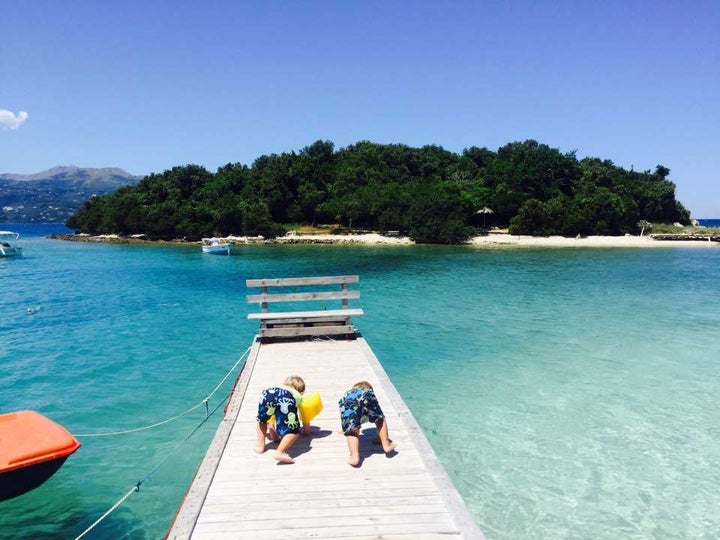 10 reasons you'll want to book your ticket to Albania this year!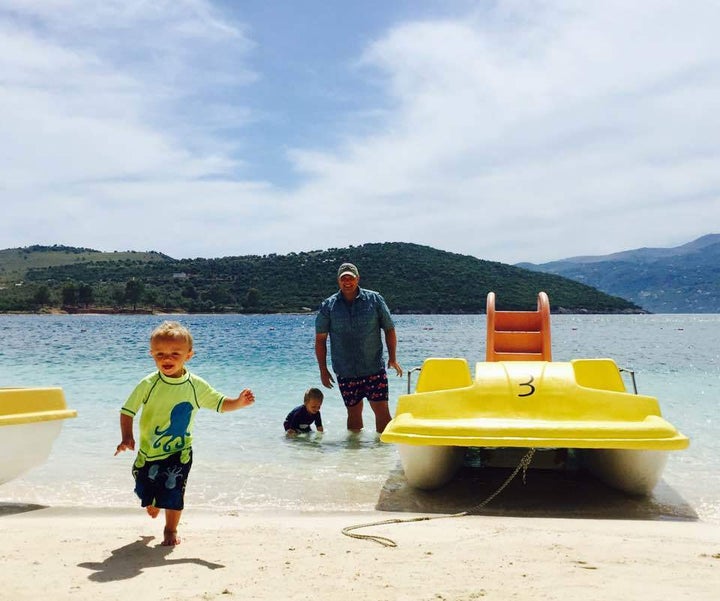 2. Albania is one of the most tolerant countries in the world. There are Christians, Orthodox, and Muslims all living peacefully here. The truest religion here is their their ancient tradition of hospitality.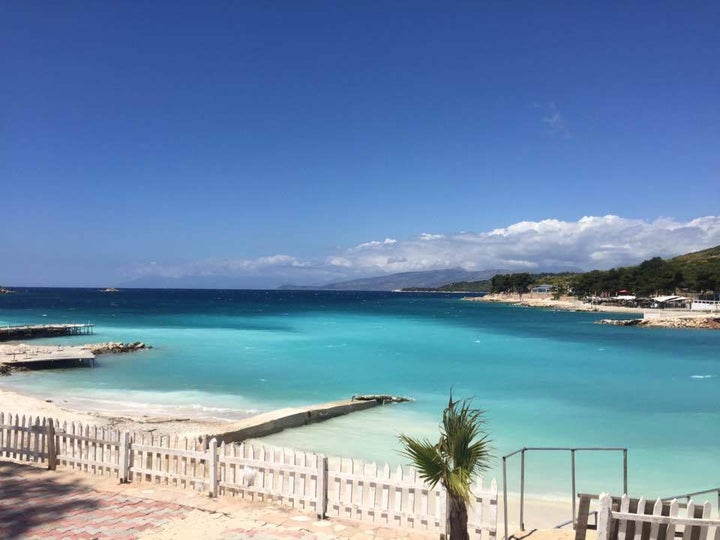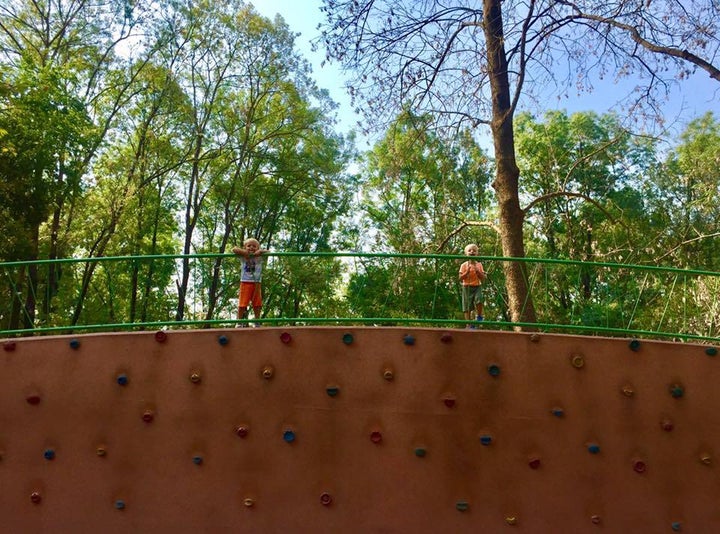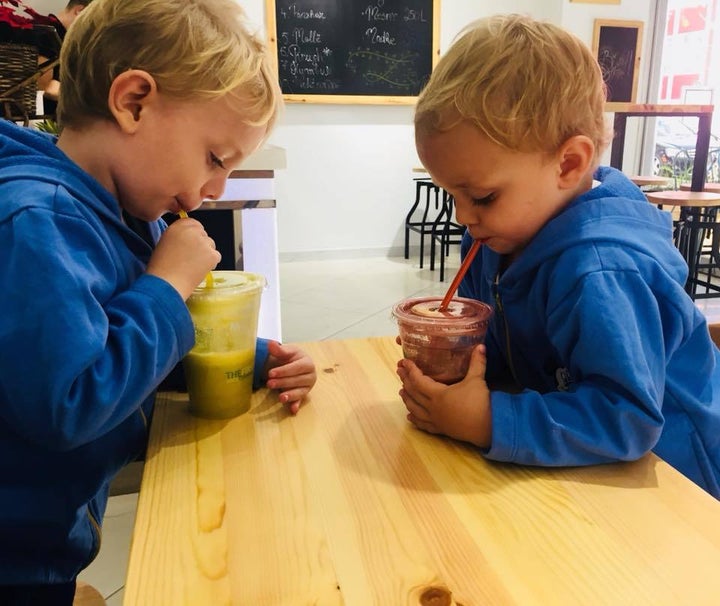 5. The food is oh so good! From meat and seafood lovers to vegans, the options are here. Restaurants are everywhere and you can even have dinner delivered right to your door from over 80 places in Tirana when you download the app, "Baboon", on your smartphone. Fresh markets are on every corner and "organic" is the norm. If you want to meet some other travelers and expats, be sure to hit up the Steven Center.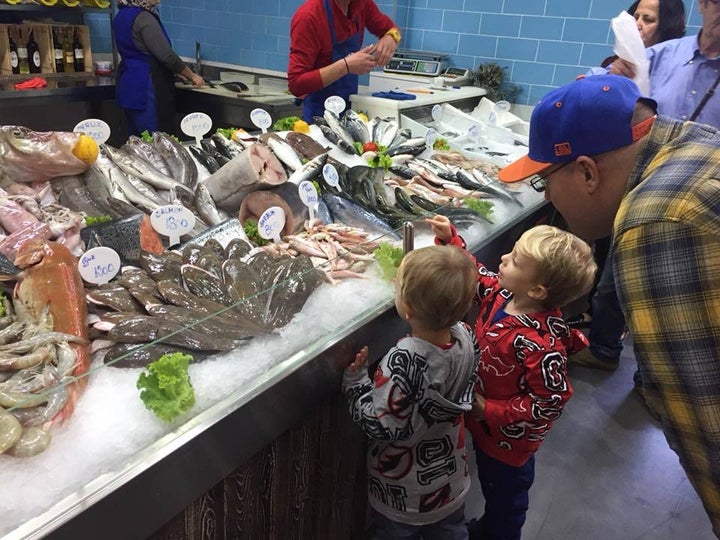 6. It's safe! Crime is almost non-existent. Women can walk around alone, even at night, and not be worried. I regularly go out with my children alone and use the local taxi service without a single issue. It always surprises me how often this question comes up because I feel more safe in Albania than I do in the U.S.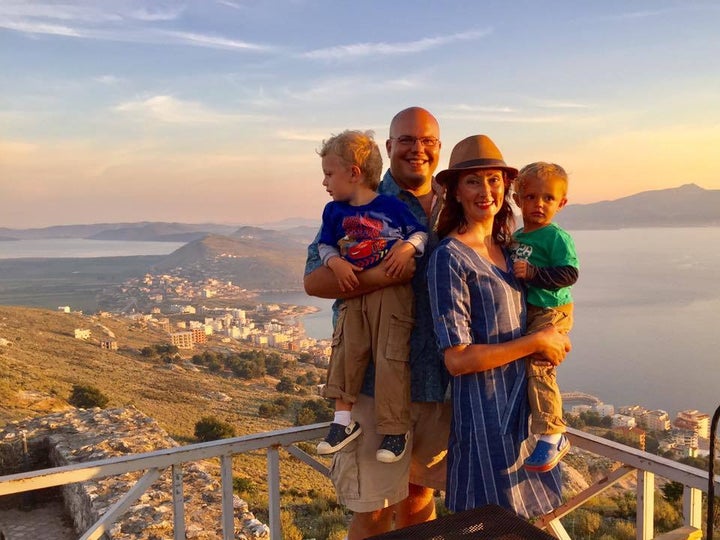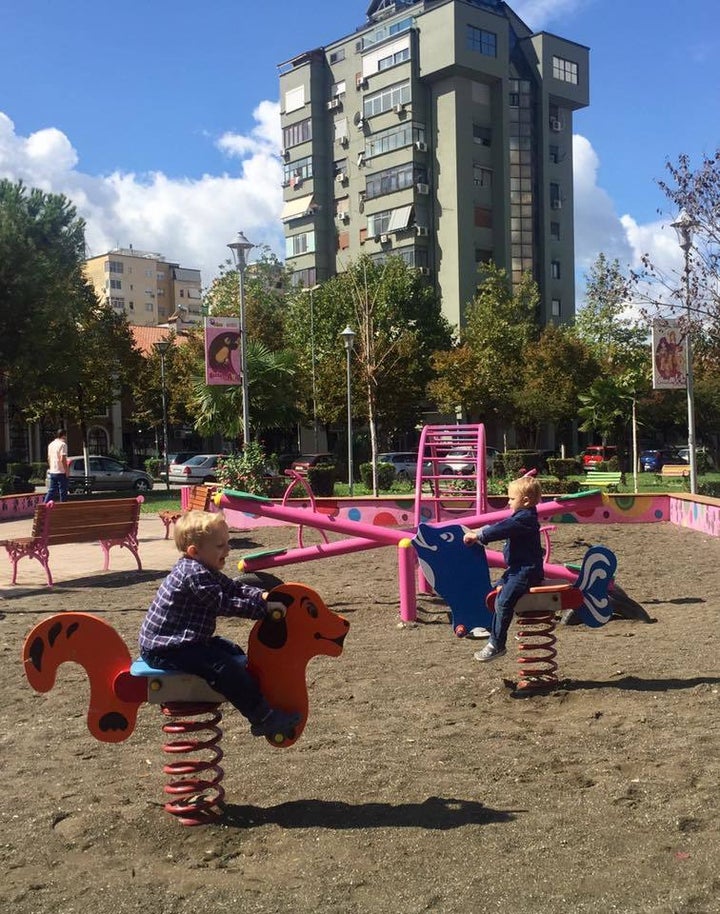 8. Many locals speak English. In fact, most Albanians speak 4 or 5 languages including Greek, Italian, Spanish, and German. As you can imagine, it melts their hearts when you make an effort to learn a few words in Albanian. It's not entirely clear how and from what the Albanian language evolved. It has no surviving relatives and even its ancestors are obscure. It is often thought to be descended from Illyrian, but there is not enough evidence to conclusively confirm that.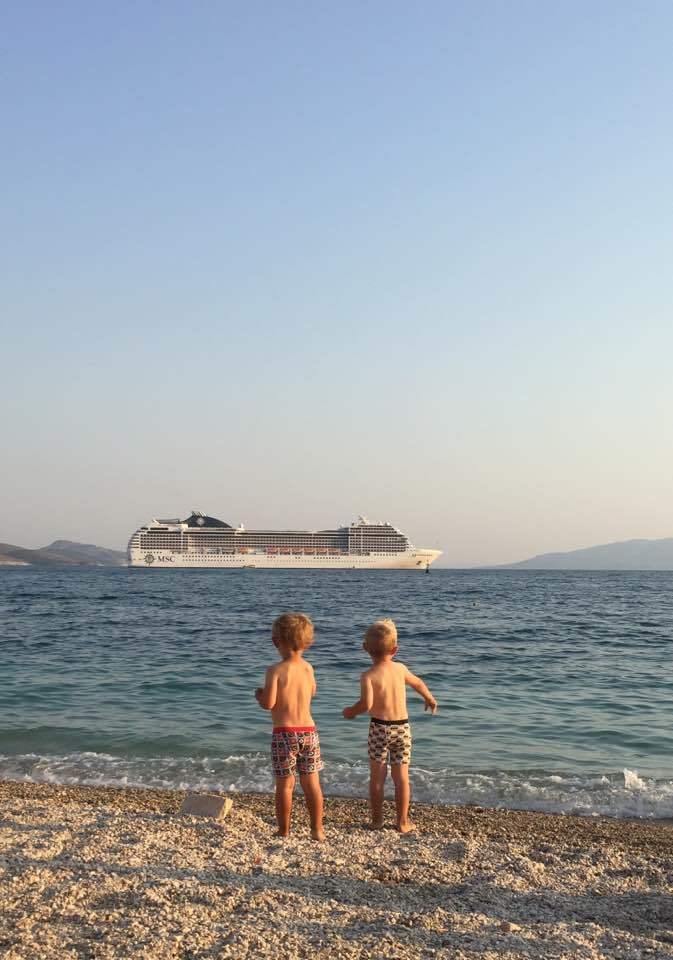 9. Internet is fast and widely available. If you work online like we do, this is incredibly important. Unless you are in remote rural areas, most hotels, restaurants, and coffee shops offer free wi-fi. If you're looking to stay longer, internet can be set up within a day or two with 100mb costing approximately $30 USD a month.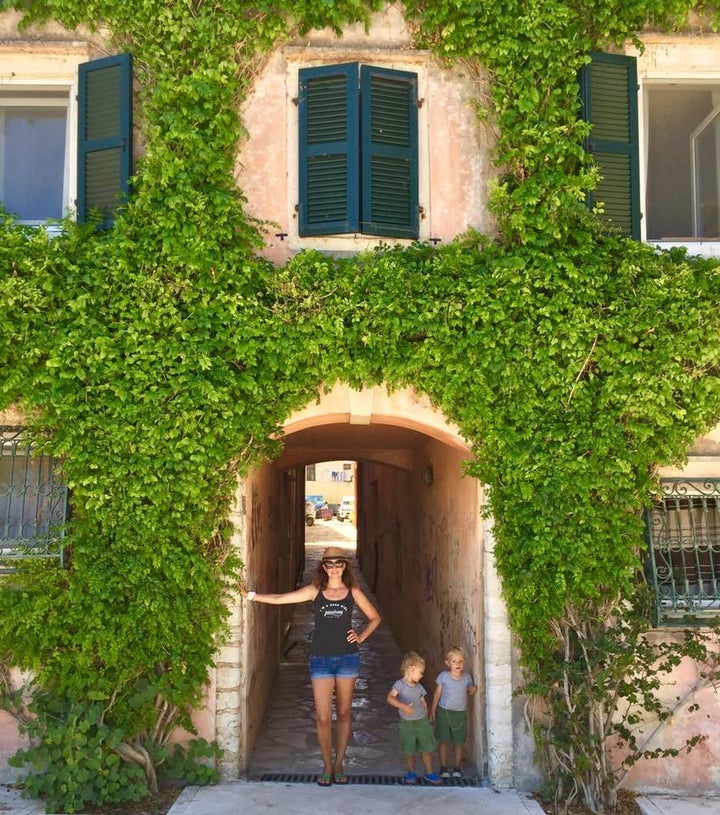 If you're looking to visit the next hot spot before it's overpriced and flooded with tourists, get to Albania.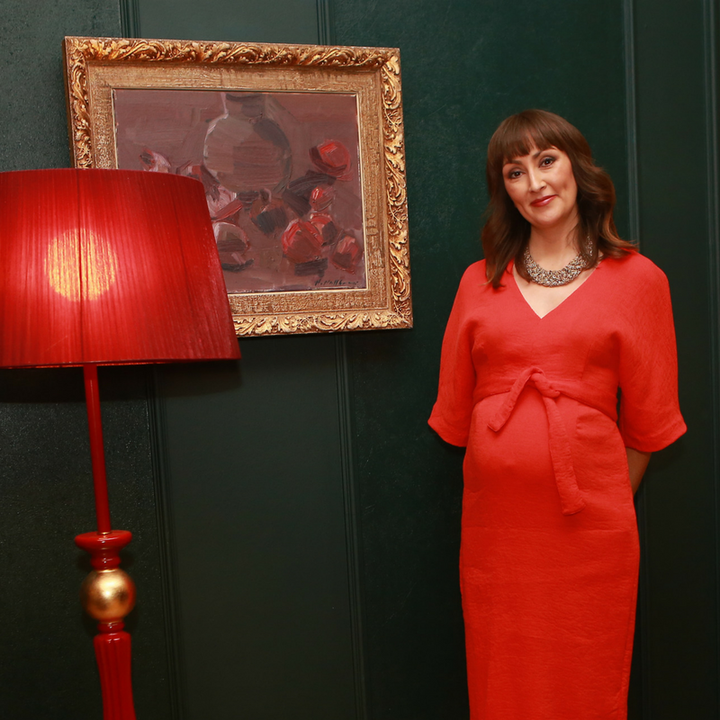 Popular in the Community